Teacher cartwheels in front of class 'while wearing no underwear', gets arrested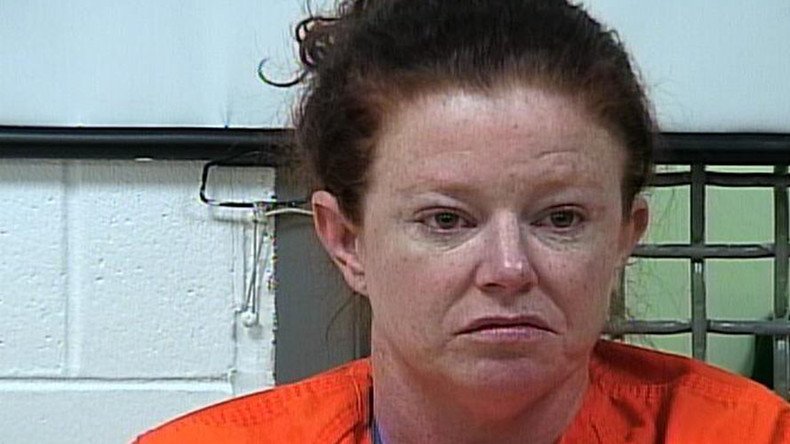 A teacher in Oklahoma is facing charges after a video of her cartwheeling in front of a high school class while wearing no underwear was uploaded to social media by a student.
Substitute teacher Lacey Sponsler's cartwheel in front of her choir class was uploaded to Snapchat and showed her "not wearing any type of underwear," the Pawhuska Police Department said.
The student reportedly told police the teacher had announced to the class that she was not wearing underwear before performing the cartwheel.
Sponsler denied the incident, telling police she was "just dancing" with the students and alleged that she "did not remember" performing a cartwheel.
The teacher remains in jail and is being held on complaint of indecent exposure.
You can share this story on social media: