Pornhub to offer 'real sex info' at new wellness center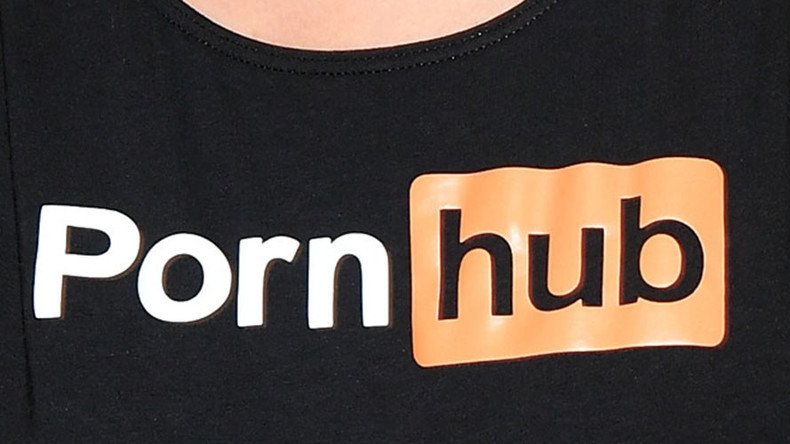 Pornography website PornHub is set to open its first 'Sexual Wellness Center', offering its 70 million daily users an online resource packed with "real information" on sex.
The new resource will help PornHub viewers "navigate all experience related to love, sex and intimacy in a healthy holistic way," director of the center and clinical psychologist Laurie Betito said.
Safe sex, online dating and exploring "your kinky side" will all be topics of discussion at the center, according to Betito.
"Our goal is to provide our visitors with a site that has credible and insightful information, rather than have them scouring the internet," PornHub Vice President Corey Price told Mashable.
Topics already covered on the site include consent, how to have safer sex and play parties.
PornHub's Price said the site aims to target "those who are looking for trustworthy sex tips and health advice provided by experts," with everyone from beginners to those well versed in the act.
Earlier this month PornHub was amongst a number of sites banned in the Philippines as part of a crackdown on pedophiles.
You can share this story on social media: