Just like Mars? NASA team to spend 8 months on top of Hawaii volcano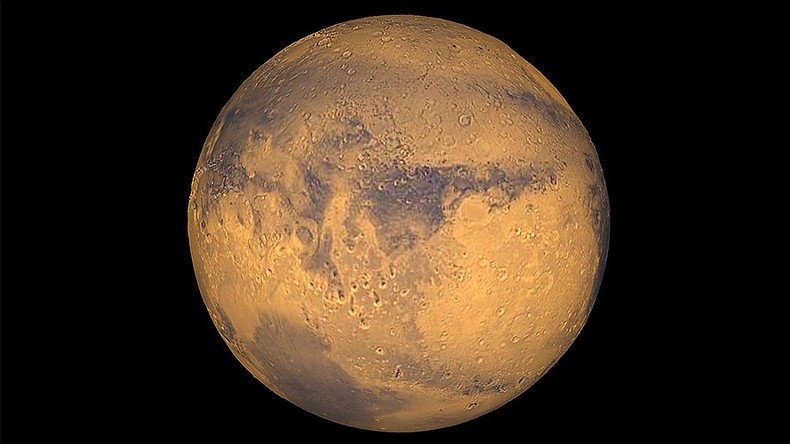 Six NASA 'astronauts' have begun an eight-month simulated mission to replicate conditions on Mars, to test the social and psychological effects a real manned mission to the red planet would pose to humans.
Throughout the replica mission, the crew will have to follow protocols simulating their life on Earth's closest planetary neighbor, like eating "shelf-stable" food fit for space travel and donning astronaut suits when they want to leave their living quarters and explore the 'planet's surface.'
READ MORE: Detecting alien life: NASA unveils test for organisms on distant planets

The six 'astronauts' will spend the next eight months in a geodesic dome atop the Mauna Loa volcano on the island of Hawaii.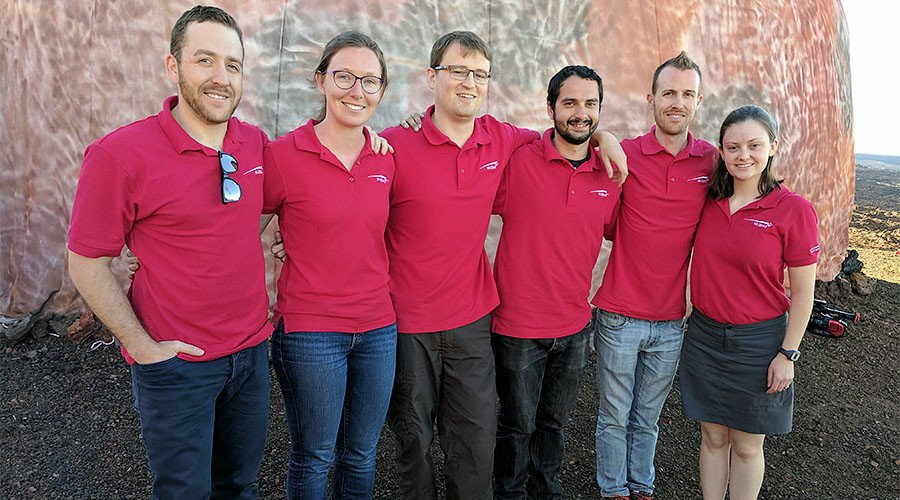 The mock explorers will have some contact with the outside world, but there will be 20-minute delays on transmissions – it takes time to send messages from Earth to Mars.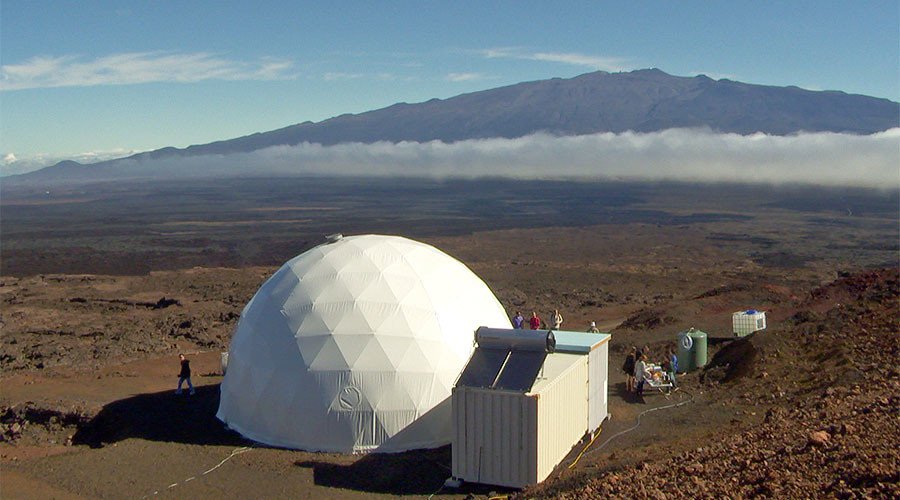 The crew, part of the Hawaii Space Exploration Analog and Simulation (HI-SEAS), based at the University of Hawaii, will undergo the scientific program's fifth replica mission on Mars.
Last August, a group of astronauts 'returned to Earth' after a year-long mission.
The longest ever simulated mission was a joint Russian and European Space Agency venture. The Mars500 crew spent 520 days in isolation at a specially designed facility in Moscow.
You can share this story on social media: