One rogue wave cost this California restaurant $10,000 (VIDEO)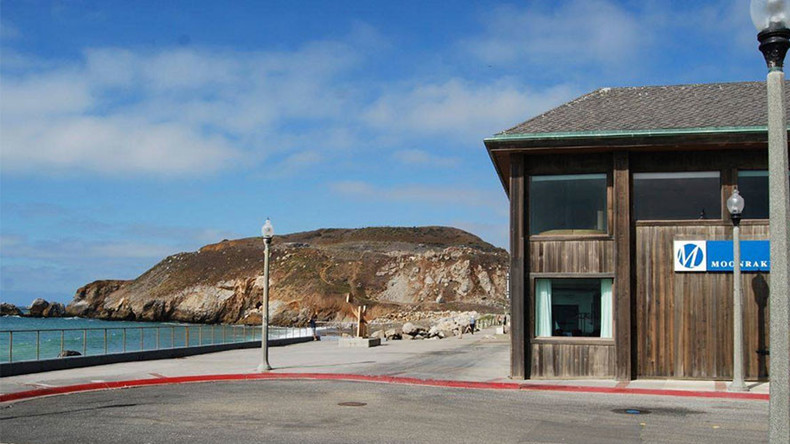 CCTV filmed the moment a huge wave crashed through the windows of a restaurant in California flooding the ground floor but leaving owners grateful no one was hurt.
The rogue wave struck the Moonraker restaurant in Pacifica shortly after 5am, hitting with such velocity that after it buffeted the restaurant's food truck it blasted through the glass windows.
The large volume of water it left behind destroyed the carpet.
"Here's the surveillance footage of a killer wave crashing into our food truck and our first floor banquet room," a post on Moonraker's Facebook said. "The power of Mother Nature will never cease to amaze us over here at Moonraker. We are just so thankful that no one was hurt."
The restaurant's owners were forced to rip up the carpet and use dehumidifiers to get rid of excess water.
"Initially it broke the window and then a bunch of water came through and then more water piled through again and that's a huge wave," Gary McNamara, one of the owners of the restaurant's owners, said to CBS.
"I don't know if it was from the wind or a rock came through the window, so we went to our surveillance camera and pulled the footage back up and obviously it was something more serious than that," McNamara added.
It's estimated the damage will cost $10,000-$15,000 to repair.
You can share this story on social media: