Equine airlift: Stranded horse rescued from snowbound mountain after 5 days (VIDEO)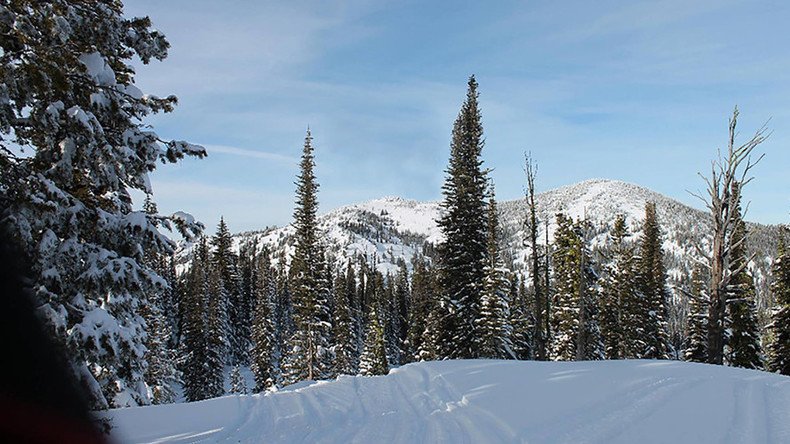 Amazing footage of a stranded horse being airlifted from high up in the snow-blanketed mountains of Idaho has gone viral and given the internet a boost of goodness.
A group of snowmobilers came across the stricken animal and trudged up and down the mountain for five days with food and water for the horse until a helicopter could come to its rescue.
The amazing footage of the rescue was uploaded to Facebook and also shared by local police – it has so far been viewed more than 1 million times.
The snowmobilers also uploaded photos of the horse, trapped 7,700 ft (2346 meters) up McCall's Boulder Mountain in Valley County.
You can share this story on social media: