Disturbing video captures African migrant drowning in Venice's Grand Canal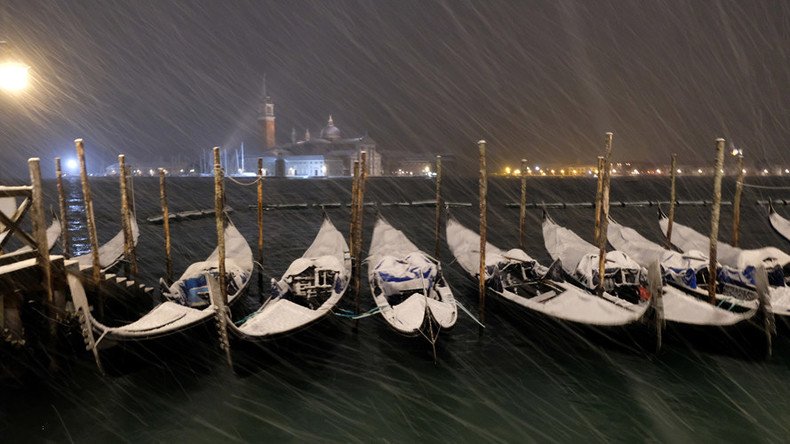 A video showing a young African man drowning in Venice's Grand Canal as onlookers watched from afar has caused dismay online and prompted an investigation by local magistrates into the circumstances surrounding his death.
The video of the incident, which took place on Sunday, appears to show the 22-year-old Gambian man ignoring life jackets and flotation devices thrown to him, prompting the alarm of onlookers.
It's unclear whether the man jumped or fell into the canal, and the video does not show anybody coming to his aid as he drowns in the bitterly cold waters. Police divers did not reach the scene in time to perform a rescue.
You can share this story on social media: