Lethal dose of caffeine given to students in university experiment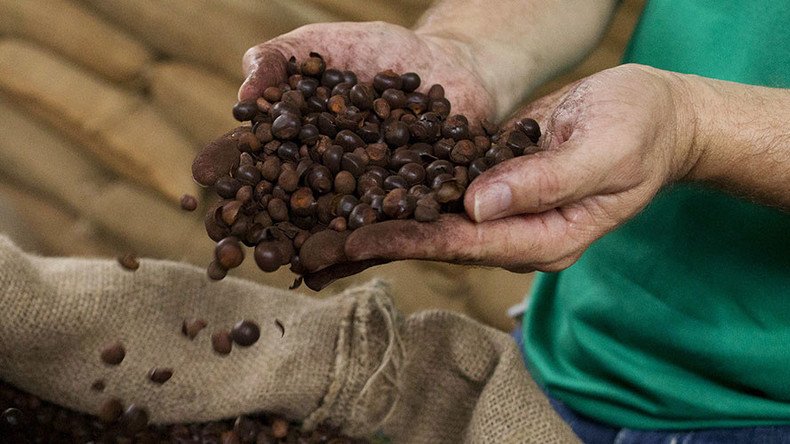 A UK university which put two students' lives in danger by giving them a lethal amount of caffeine has been fined £400,000. The students, who were participating in a scientific experiment, consumed the equivalent of 300 cups of coffee.
An ill-placed decimal point on a mobile phone being used to calculate the caffeine dosage led to the sports science students at Northumbria University being given 30g of caffeine instead of 0.3g. Death can occur at 18g, the court was told.
The students, both in their twenties, were taking part in an experiment to measure the effect of caffeine on exercise. In past experiments, caffeine was administered through tablets but the university has since switched to powder of a much higher concentrate.
"No one, including the lab technicians or senior lecturer, checked to ensure the dosage had been correctly calculated," prosecutor Adam Ferrer said. They immediately suffered side effects, including dizziness, blurred vision, shaking and a rapid heartbeat, resulting in them being admitted to intensive care for several days where they underwent dialysis.
"If they had not been admitted to intensive care immediately for treatment, they could have died from a caffeine overdose," Ferrer said. Both men suffered weight loss, had their training regimes affected and one of the men reported short-term memory loss following the overdose.
The judge said their good physical shape helped their bodies cope with the potentially lethal dose. Both men have since returned to their studies at the university.
You can share this story on social media: