Race me to the Moon: Google Lunar X finalists face landing test to win prestigious prize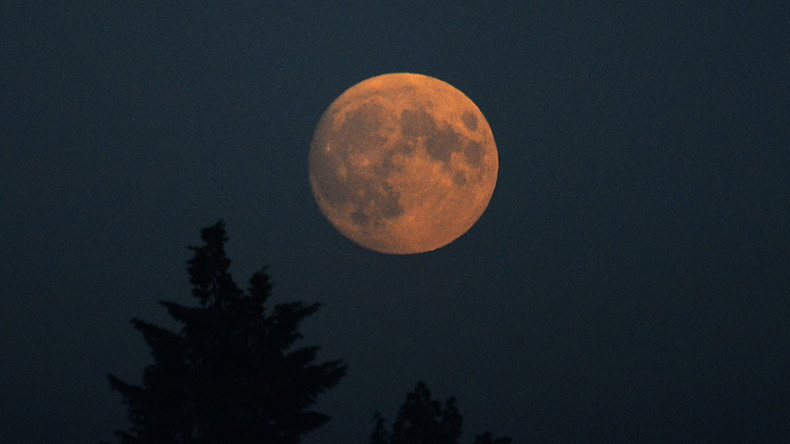 Five teams of space pioneers are competing for the prize to launch a rocket to the moon, as part of the Google Lunar XPRIZE competition, which challenges private companies to make a lunar landing.
To claim the $30 million grand prize, a team must successfully place a robot on the Moon and explore an area of at least 500 meters transmitting high-definition video and images back to Earth.
The five finalists were shortlisted from a group of 16 and have been selected to move forward with their plans to reach the moon in 2017. They have until December 31 this year to launch their missions.
"XPRIZE and Google have been awestruck by the educational outreach activities conducted by all of the competing teams," said senior director of the competition Chanda Gonzales-Mowrer.
"We have decided to split the $1 million Diversity Prize across all 16 teams to recognize each of their unique approaches and initiatives over the years."
READ MORE: SpaceX launch as filmed from 8,500ft above ground (VIDEOS)
Israel's SpaceIL are among the final shortlist that also includes TeamIndus from India and Japan's HAKUTO.
Moon Express and Synergy Moon, both based in the US, make up the remaining two finalists.
You can share this story on social media: