German trains troll Trump over #alternativefacts gaffe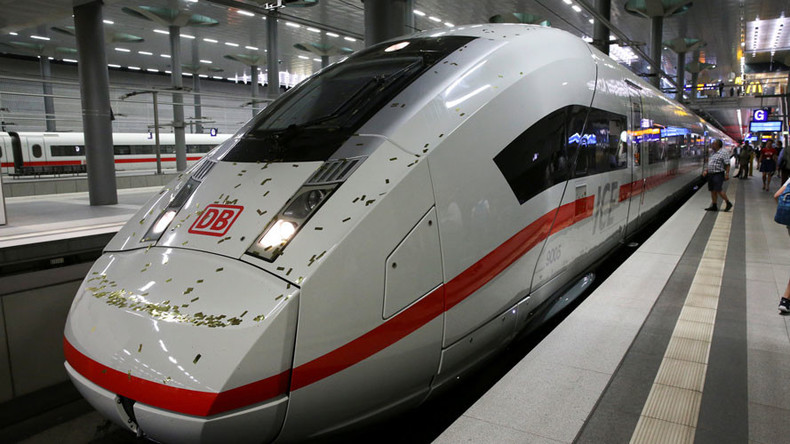 Germany's Deutsche Bahn rail service has piled in on the 'alternativefacts' hashtag which has trended on Twitter since the release by the White House of hotly-contested attendance figures for Donald Trump's inauguration.
"Good news: the punctuality of our trains today is 120 percent. #alternativefacts," Deutsche Bahn tweeted, mocking a statement made by Counselor to the President Kellyanne Conway earlier this week.
Appearing on NBC's 'Meet the Press', Trump aide Conway described estimates of the crowd size by the White House as "alternative facts" when defending Trump's assertions that "a million, a million and a half people" attended his inauguration ceremony. Media reports said there were between 250,000 and 500,000 attendees.
Following the tweet from Deutsche Bahn, #alternativefacts trended on Twitter in Germany. The hashtag has been used to make sarcastic claims poking fun at Trump.
You can share this story on social media: