Actor shot dead while filming hip-hop music video in Australia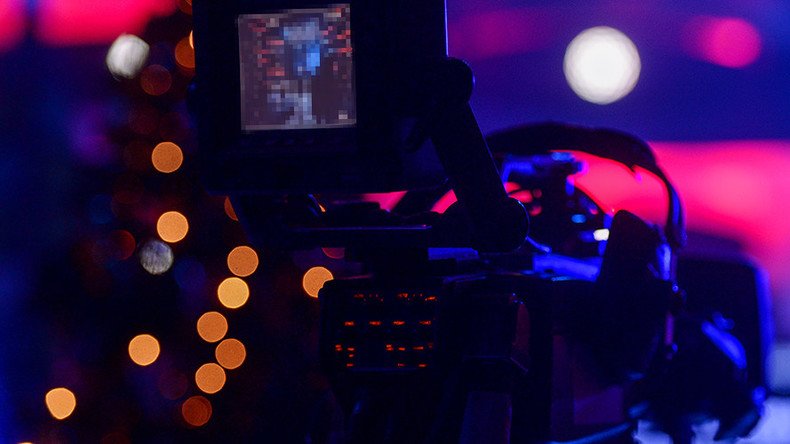 Australian actor Johann Ofner died when shot in the chest during the filming of a music video for hip-hop band Bliss n Eso at a bar in Brisbane.
Several shots went off on the filming set and as a result the 28-year-old Gold Coast-based actor died at the Brooklyn Standard bar, which was closed off for the making of the music video.
"During the filming of that scene, several firearms were used," Detective Inspector Tom Armitt told ABC news. "As a result of the use of those firearms one of the actors has received wounds to the chest and has subsequently died from his injuries."
He didn't reveal what type of guns had been fired.

Band members from Bliss n Eso were not present at the scene. They later released a statement on their Facebook page:
"The three of us are extremely upset and shaken up by this and our hearts and prayers go out to the victim's family and friends as well as the cast and crew who were involved in the clip today."
A criminal investigation has been launched into the case.

"Any investigation involving sudden death of another person will always be the subject of a criminal investigation until proven otherwise," Armitt said.
No one else was injured in the incident.
The music clip was being filmed for the band's latest track 'Friend Like You (feat. Lee Fields)'. A call out for talent was posted on Bliss n Eso's website earlier, inviting local actors to participate in the video.
You can share this story on social media: