Epic load of marbles 'lost' in US interstate trailer turnover (PHOTO)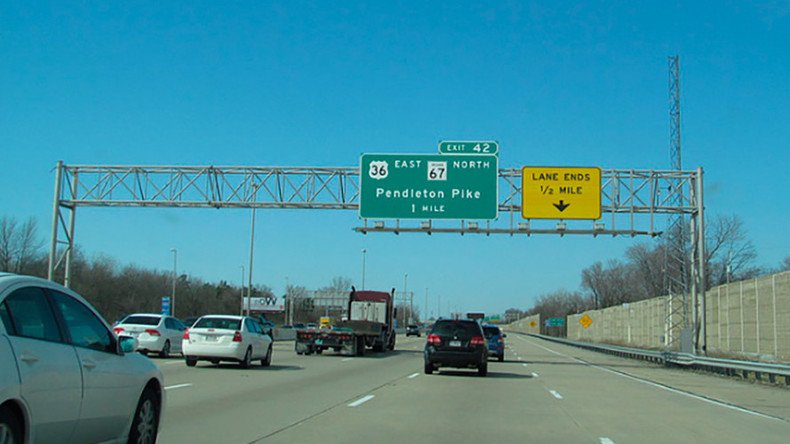 Motorists travelling down a major Indianapolis highway were met with bizarre scenes when a truck driver literally lost his marbles.
According to Fox 59 News, an articulated truck shed its load on a busy stretch of Interstate 465 on Saturday, causing traffic disruptions for many motorists.
Images from the scene show tow trucks tending to the stricken vehicle, with mounds of marbles laying by the side of the road near Pendleton Pike.
Showing off his use of emojis in a tweeted image of the accident, Sgt. John Perrine of the Indiana State Police reported that there were no injuries.
"A truck driver has lost his marbles," he said. "Literally, 38,000 pounds of them on I-465 SB at the 41mm."
It is not clear what the massive cargo of marbles were for or where they were being transported. But the spillage reportedly led to traffic congestion in the area.
BREAKING TRAFFIC: semi dumps 38 thousand pounds of marbles on SB I-465 on northeast side @rtv6 traffic moving slowly!

— Lauren Casey (@Lauren_Casey) January 21, 2017
You can share this story on social media: