Scamsters impersonate Chechen leader's voice in attempt to extort money from Russian businessman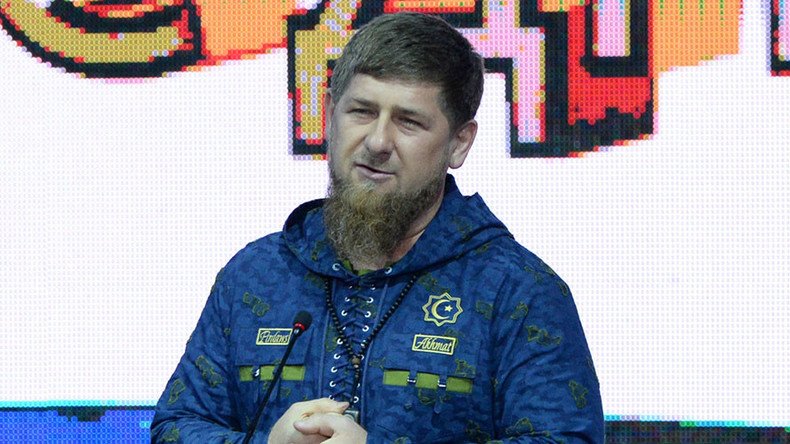 Chechen authorities have detained two identity thieves who reportedly tried to extort money from a businessman by impersonating the fearsome voice of Ramzan Kadyrov.
The two detained Chechen natives, Zelimkhan Khasimikov and Said Gerimsultanov, tried to scam the funds from a businessman who lived in another part of Russia, in Surgut, by harassing him with phone calls purportedly from the head of Russia's Chechen republic himself.
In their phone calls, the two men demanded that Zubair Zaynadiev surrender his car and large sums of money for the needs of the regional Akhmad Kadyrov Foundation, whose funds are used for social and economic development of the republic.
Suspecting foul play, Zaynadiev contacted local authorities who in turn passed on the information to Kadyrov. Revealing the scam scheme on his Instagram page, Kadyrov said both Khasimikov and Gerimsultanov have confessed to making the calls to the businessman. Khasimikov, in the video posted along with the message, confessed that he wanted to keep the money for himself.
READ MORE: Dangerous terrorist from group with ISIS links detained in Chechnya – Kadyrov
Kadyrov said neither he nor the fund have ever requested donations. The head of Chechnya said that both men were "mistaken" thinking that their "outrageous," deed would go "unpunished."
Listing all of his online accounts which he uses to address the public, Kadyrov urged his supporters to be vigilant of any potential fraud activity associated with fake online accounts that could bear his name.
You can share this story on social media: