Red lights out: Amsterdam power outage causes commuter chaos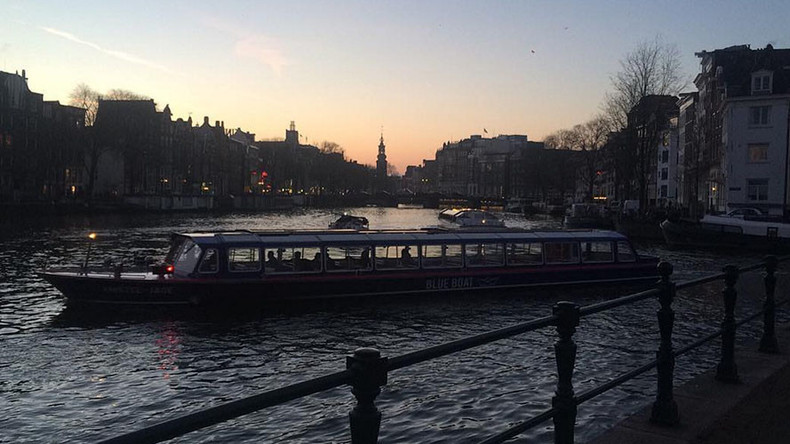 A mass power blackout hit large parts of Amsterdam, causing chaos for morning commuters as transport services ground to a halt and traffic bottlenecked around the city.
The power outage turned the lights out over the Dutch capital and surrounding areas in the early hours of the morning with a knock-on effect for trains, trams and metro services.
Locals were quick to share images online of the unlit city, showing Amsterdam draped in darkness.
The blackout began at 4:15 am, BNO News reports. A number of websites with servers in Amsterdam were affected by the outage, which forced the sites offline.
The fault originated at the Hemweg power plant in Amsterdam, utility company Liander said. The cause of the outage was not immediately known.
People used candles and the lights from their vehicles to see in the dark. Those with gas power were happy to still be able to make tea.
Mobile phone networks experienced a surge in calls as the power outage hit.
All of Amsterdam's power was brought back by 8:20 am, with all power restored by 9 am.