Google search helps steer woman away from suicide attempt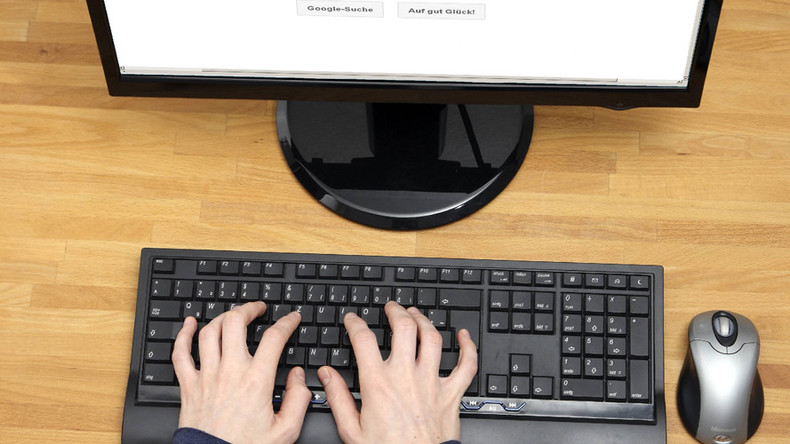 A 24-year-old woman from the Indian city of Bareilly in the northern state of Utter Pradesh, was steered away from suicide after Google's search engine persuaded her to seek help.
The woman, who hasn't yet been identified, decided to end her life after her boyfriend left her due to family pressure, according to the Times of India. The woman was reportedly planning on jumping into the Yamuna Canal when she began to have second thoughts and consulted Google.
Her search results yielded little, instead pointing the woman to a number of suicide helpline numbers which eventually resulted in her calling the office of the deputy inspector general of the police.
She called into the local bureau and, once there, an officer was the able to convince her not to take her own life but rather seek counselling.
"She told me she had even searched how to kill herself on Google," said Deputy inspector general Jitendra Kumar Shahi. "Among the search results, she told me, she found my number. I heard her out and told her to come to my office so we could talk about it in detail."
READ MORE: Indian father forced to carry daughter's remains on back for over 10km (VIDEO)
"We come across such cases every day. Sometimes girls level harassment or assault charges after a relationship ends. This girl was just deeply traumatized and wanted help," he added.
"She made no allegations against her boyfriend and in fact spoke warmly of him. I asked the station officer of the women's police station to counsel the couple and look into the matter."
You can share this story on social media: