Sad face: NZ teen responds to online 'wanted' poster with emoji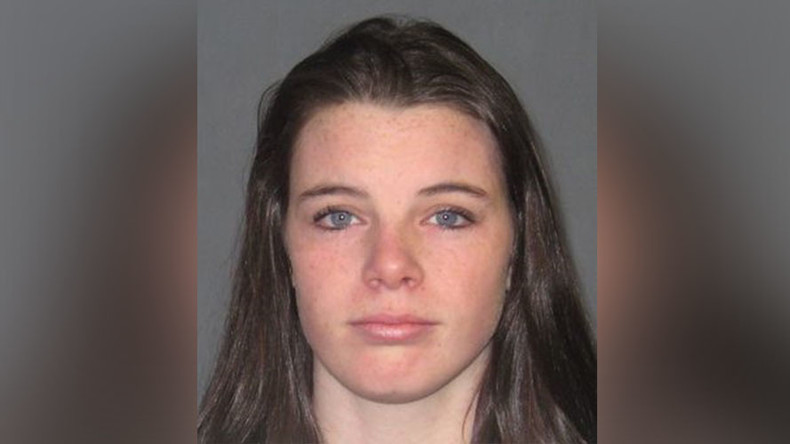 A 17-year-old teenager in New Zealand taunted police over her 'wanted' poster that officials had posted onto Facebook.
Lana Maree Tutty cheekily responded to the Southern District Police's post on Sundwith an emoji after they issued a warrant for her arrest on Sunday, the reasons for which have not been revealed.
While her 'thumbs up' emoji garnered over 600 likes on the social network, her response was also criticized by what appeared to be one of her friends who urged the teen to "just go to the police."
"I don't care what any of you have to say anymore," Tutty replied. Police have not yet commented on Tutty's response to the post.
You can share this story on social media: