Dad presses charges against daughter over $1,200 plane ticket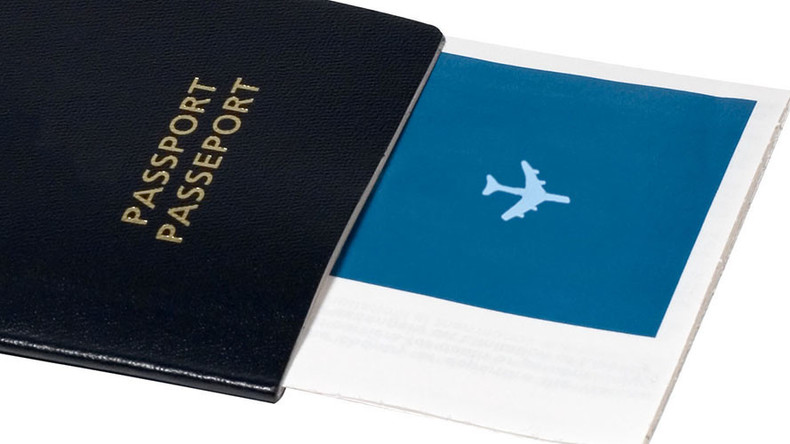 A Michigan father took parental punishment to another level when he discovered his teenage daughter used his credit card to book a $1,200 flight – by pressing charges for credit card fraud.
When the unnamed father discovered his 18-year-old daughter had used his credit card to book a costly flight to Germany, he was having none of it.
READ MORE: Swedish dad reports teenage son to police for holding house party
After being alerted by his bank that his card may have been used fraudulently to pay a travel agency, the father discovered what his child had done.
It seems the discovery was made just in time, at least from the father's perspective, as his daughter was hauled off the plane she had boarded at Cherry Capital Airport by the Transport Security Administration, according to the Traverse City Police.
The teen was later released into the custody of her irate parents. According to police captain Kevin Dunklow, the authorities are pursuing credit card fraud charges at the request of her parents.
You can share this story on social media: