Who's your daddy? IVF treatment clinic fertilizes 26 women with wrong sperm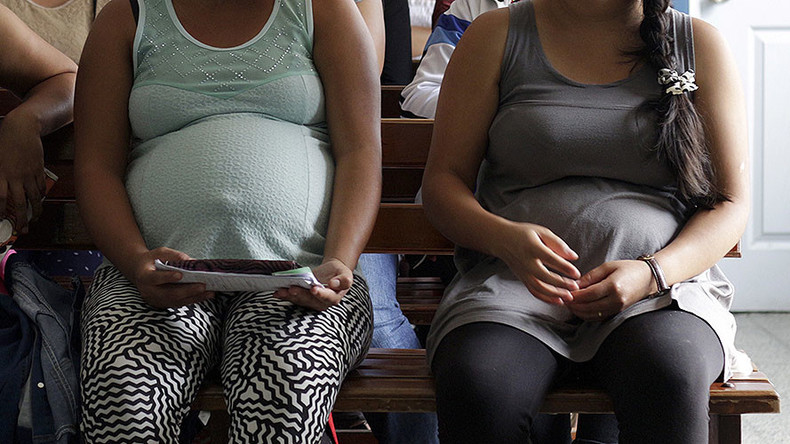 A fertility treatment clinic in the Netherlands has said that a "procedural error" may have caused up to 26 women to be fertilized with the wrong sperm cells. Many of the women have already given birth.
The errors were ongoing for more than a year, taking place between mid-April 2015 and mid-November 2016, the clinic, UMC, said in a statement.
"During fertilization, sperm cells from one treatment couple may have ended up with the egg cells of 26 other couples," the center revealed on Tuesday.
"There's a chance that the egg cells have been fertilized by sperm other than that of the intended father."
They added that the possibility of that happening was small but it "could not be excluded."
Half of the women who underwent the treatment are now pregnant or have already given birth to their babies.
In a frequently asked questions page set up to help answer people's queries about the situation, UMC explained that the error was discovered when a new procedure was introduced at the medical center.
Although some of the couples still have frozen embryos available, those egg cells may have also been already fertilized with the wrong sperm, UMC said.
"The UMC's board regrets that the couples involved had to receive this news and will do everything within its powers to give clarity on the issue as soon as possible," the statement read.
Freya, a Dutch interest group for people with fertility problems, told RTL it is greatly alarmed by the news. "People need to have 100 percent confidence in the process… We consider it an isolated incident, but it is terrible for the couples who find this."
The spokesperson stressed that the Dutch protocols around fertility treatments are very strict and accurate.