New Jersey state trooper arrested for pulling over women to ask them out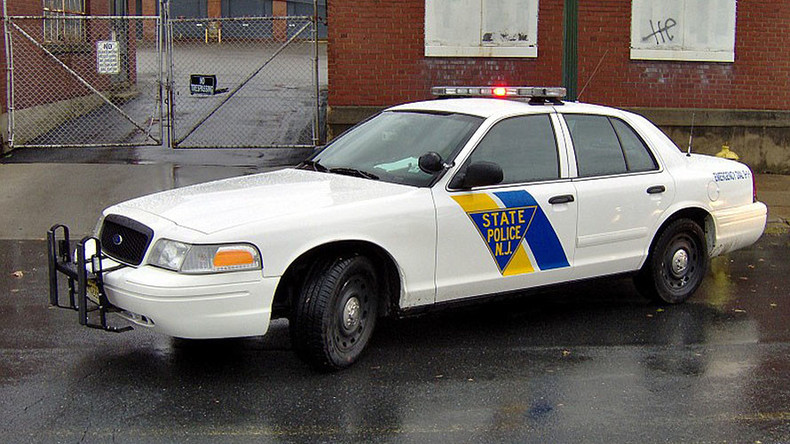 A New Jersey state trooper has been arrested and suspended without pay for pulling women over just to ask them out. Marquice Prather made efforts to cover up his stops and was charged with falsifying or tampering with public records.
The State Police Office of Professional Standards launched an investigation after receiving complaints from women that the 37 year old had pulled over.
The investigation found "a pattern of pulling over young women between the ages of 20 and 35 and soliciting them to go on a date with him or give him their phone numbers," according to a statement given to NJ.com.
He was also accused of reporting some of the women he hit on as being men, so as to avoid suspicion over the disproportionate number of women he was stopping.
In some cases, Prather illegally turned off his microphone when he was trying his luck and told officials it had malfunctioned.
READ MORE: Secret Santa, Peru-style: Police dress up as Father Christmas to raid drug dealer's house (VIDEO)

Some of the women made complaints against Prather, while others were later contacted by investigators and "gave statements outlining similar alleged conduct," authorities said.
Prather, who was released on bail, could be facing five years in jail, as well as fines of up to $15,000.
His lawyer Robert Ebberup said Prather would plead not guilty. "We can't comment on the case until more information is available."