Night of hijinks ends with Irish backpackers on Iraqi frontline (PHOTOS)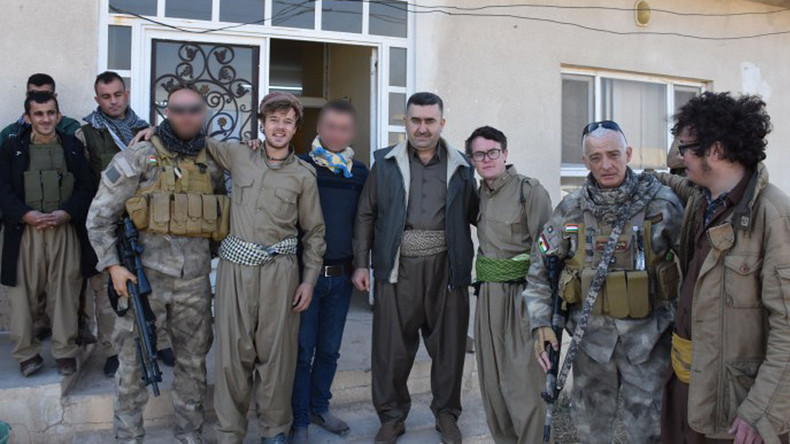 Drinking whiskey can end in all sorts of ways but for two Irish backpackers, a night on the town ended with them on the frontline in Iraq with Kurdish Peshmerga fighters battling Islamic State (IS, formerly ISIS/ISIL).
Will Meara, 26, and Craig Reynolds, 24, were travelling in the Kurdistan region when they met a Peshmerga fighter "the size of an elephant" who organized a trip like no other for the two men. Not before a night of heavy drinking in a local bar, of course.
"Fancy heading to the front lines to see the fight?" That was the question the men, hungover from the previous night's action, were asked by their new found friend. Despite the life-threatening risks that lay ahead the men accepted, travelling to the treacherous frontlines of Daquq, where fighting continues between Peshmerga fighters and IS.
"Our friend was a close friend of a general in the area who allowed us to come visit a base and meet some of the fighters. As bloggers we were eager to meet them and learn their stories," Meara told RT. The pair have been documenting their travels on their blog Ready for Road.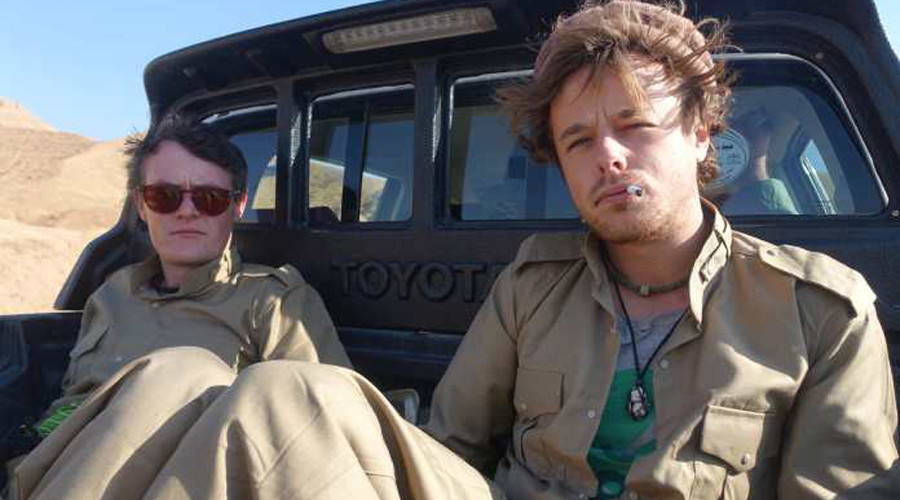 "It was an intimidating experience meeting so many armed soldiers which I suppose is only natural. Once we were at the front line however, we felt very safe," Meara said. Nerves were raised, however, when one of their guides "got a little spooked" and the pair were forced to "lay low in the truck" until they were away from the area.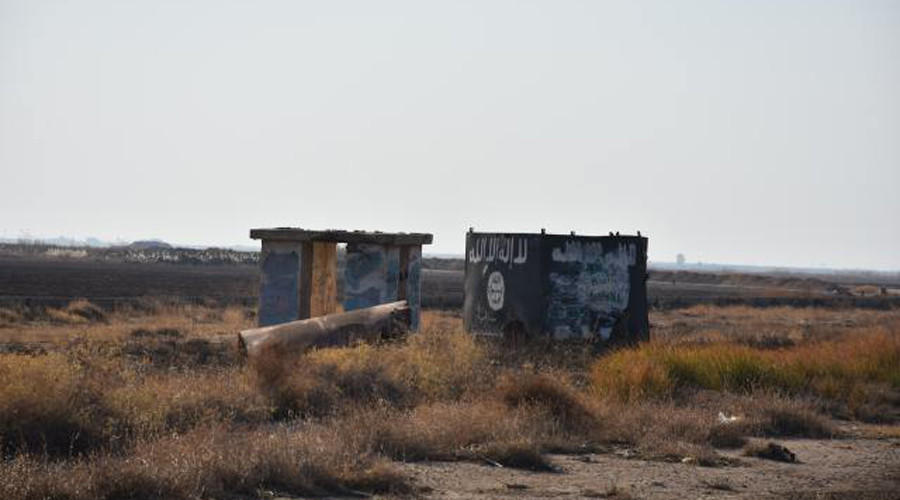 While the pair have been praised for their sense of adventure, they've also been criticized for such dangerous travel, with Irish security analyst Tom Clonan describing them as "naive."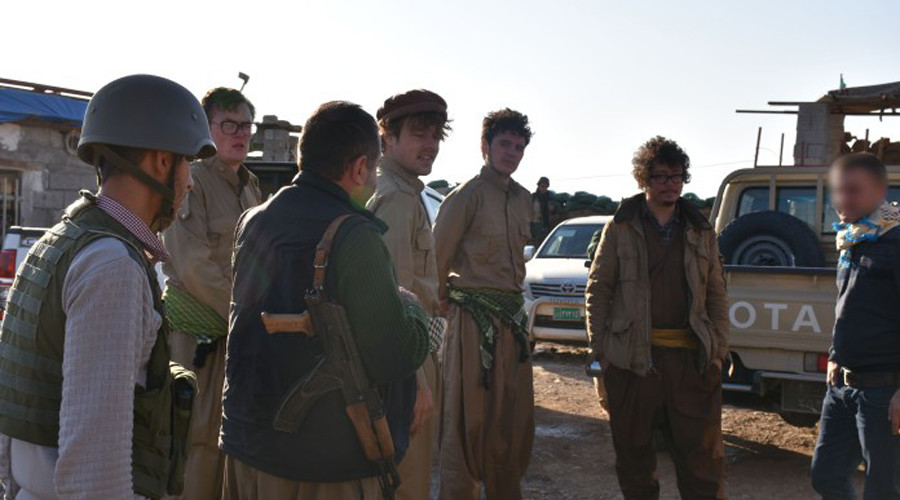 "There'd be a number of governments that might be interested in speaking to them. I would be very nervous of posing for a photograph with weapons in an environment where combat is taking place," Clonan told the Irish Independent.
When asked by RT if any government officials had been in contact, Meara said "None have reached out and honestly we would have nothing extra to give them that they wouldn't have gotten from our blog."
Meara said they were fully aware of the risks involved and were briefed extensively before embarking on the excursion.
The pair said they hope the publicity brought to their travels changes the perception of those living in the Middle East and how hospitable and kind the locals on the ground can be. A campaign has been set up by the duo to raise money for camps housing those fleeing Mosul.