Eureka! Ancient city unearthed on Greek hillside could unlock age-old secrets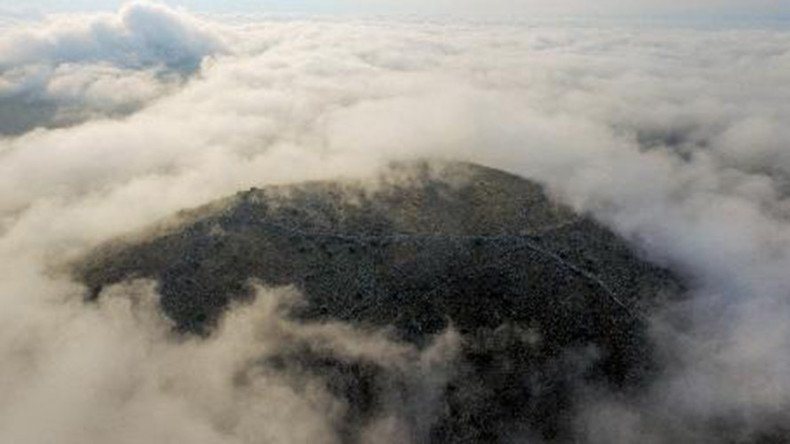 A 2,500-year-old lost city has been discovered in Greece by a team of archaeologists which could reveal "many secrets" of the country's ancient civilization hidden in a hillside.
The team from the University of Gothenburg in Sweden and Bournemouth University in the UK made the surprise find when they took a closer look at a site that had been previously deemed an irrelevant settlement years ago.
It was there, on a hill near the village of Vlochos, north of Athens, that the team found an ancient city "with a structured network of streets and a square."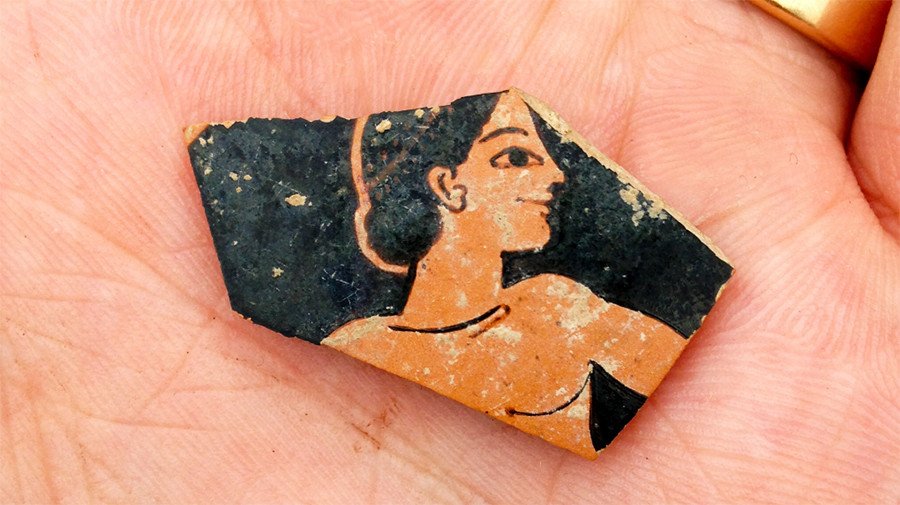 "A colleague and I came across the site in connection with another project last year, and we realized the great potential right away," Robin Rönnlund, head of the group, explained.
During two weeks of fieldwork in September, the team found towers, walls and city gates on the Strongilovoúni hill. They also uncovered ancient coins and pottery dating back as far as 500 BC.
"We found a town square and a street grid that indicate that we are dealing with quite a large city," Rönnlund said. "The area inside the city wall measures over 40 hectares."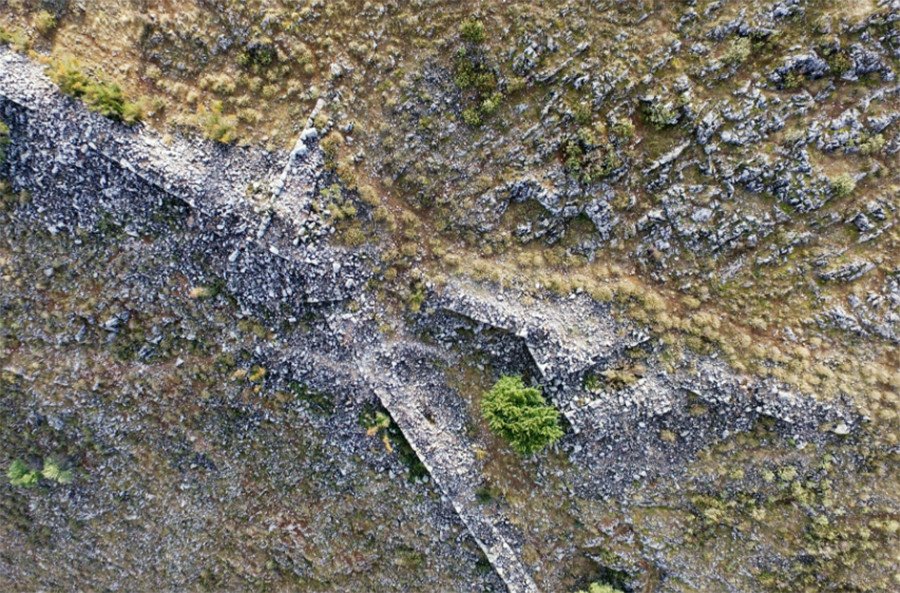 The team estimates that the city flourished from the fourth to fifth century before it was abandoned, possibly when the Romans conquered the area.
"The fact that nobody has ever explored the hill before is a mystery," Rönnlund said.
The team plans to conduct another field study in August with the aim of using ground penetrating technology to investigate further, and hope to map the city without excavating.
"Very little is known about ancient cities in the region, and many researchers have previously believed that western Thessaly was somewhat of a backwater during Antiquity," he explained. "Our project therefore fills an important gap in the knowledge about the area and shows that a lot remains to be discovered in the Greek soil."
The excavation forms part of the Vlochós Archaeological Project (VLAP), which is a collaboration between the Ephorate of Antiquities of Karditsa and the Swedish Institute at Athens.
You can share this story on social media: