CIA's newly-declassified maps give rare insight into historic events (PHOTOS)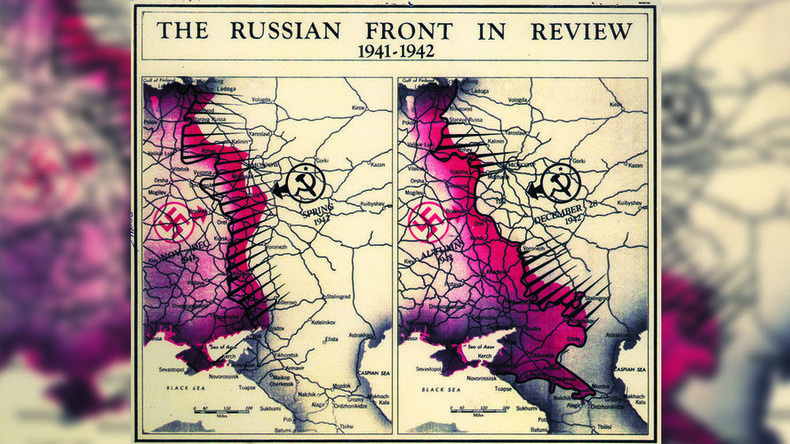 The CIA has declassified a number of its maps dating from the 1940s to the current decade. Until now, the maps, created by the agency's Cartography Center, were seen only by those within the intelligence community.
The maps were released to celebrate the Cartography Center's 75th anniversary. "Geographers and cartographers amassed what would be the largest collection of maps in the world and produced strategic maps and 3D plaster terrain models in support of strategic studies and military operational plans," the CIA said in a statement.
The release includes a photograph taken on September, 29, 2001, shortly after the 9/11 terrorist attacks. It shows George W Bush, chief of staff Andrew Card, National Security Advisor Condoleezza Rice and Director of Central Intelligence George Tenet at Camp David, poring over a map of Afghanistan.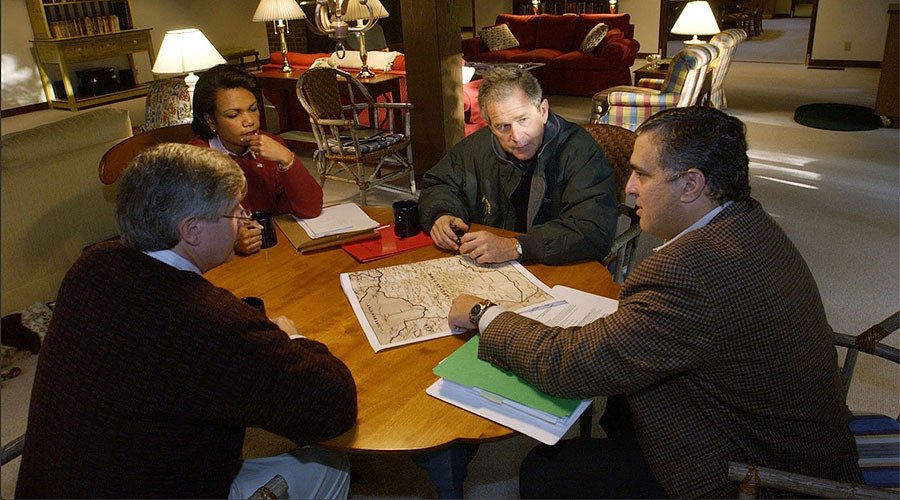 The collection also features a 3D map of the Konar Valley in Afghanistan from 2001, while another map from 2012 includes a full country profile, with geographic information and a timeline of various influential groups in the region, including the Taliban and military of the Soviet Union.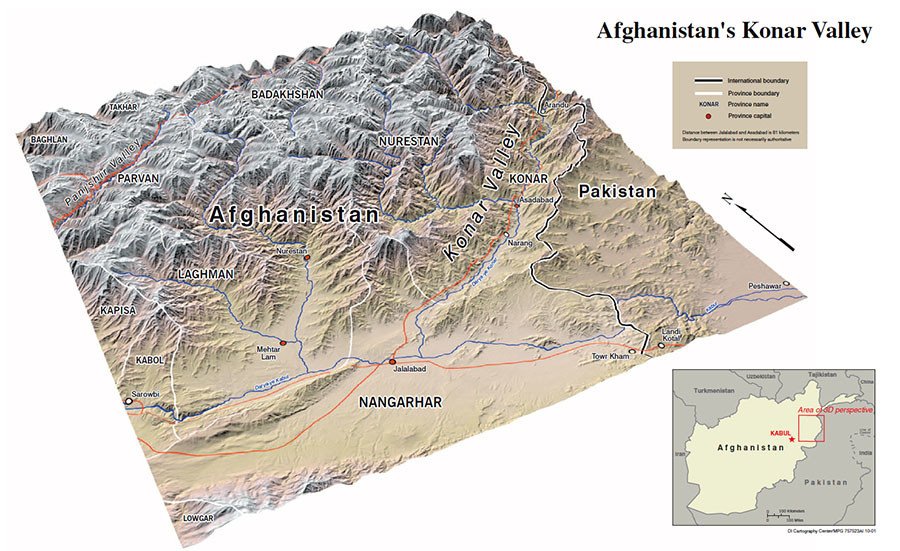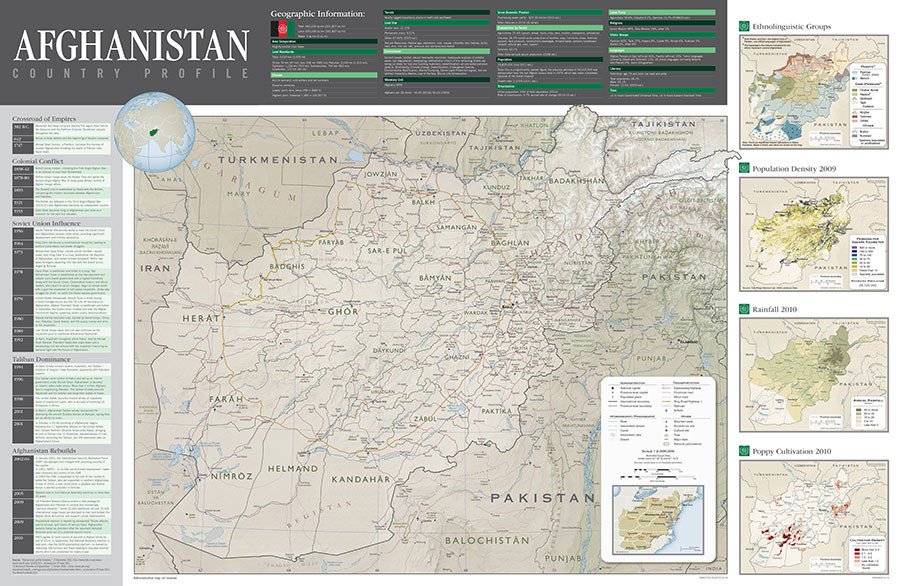 A 2003 map of Baghdad, Iraq shows strategic sites, including Saddam Hussein's home.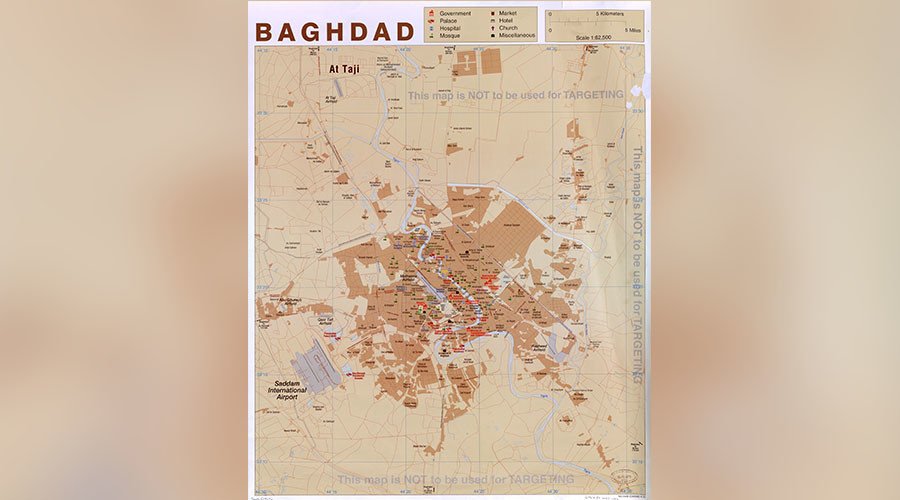 Some of the much older maps include the Russian front's progress during World War II from 1941-1942, complete with a swastika to represent Germany and the hammer and sickle symbol to represent the Soviet Union.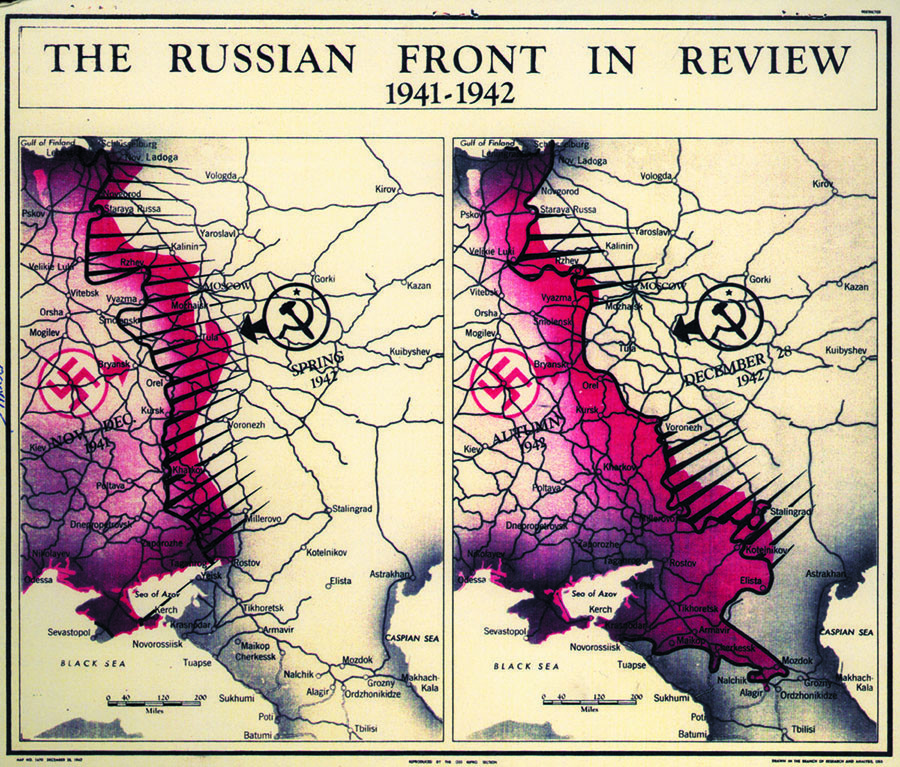 A 1944 map shows central Germany's population distribution, while another map from the same year depicts German concentration camps.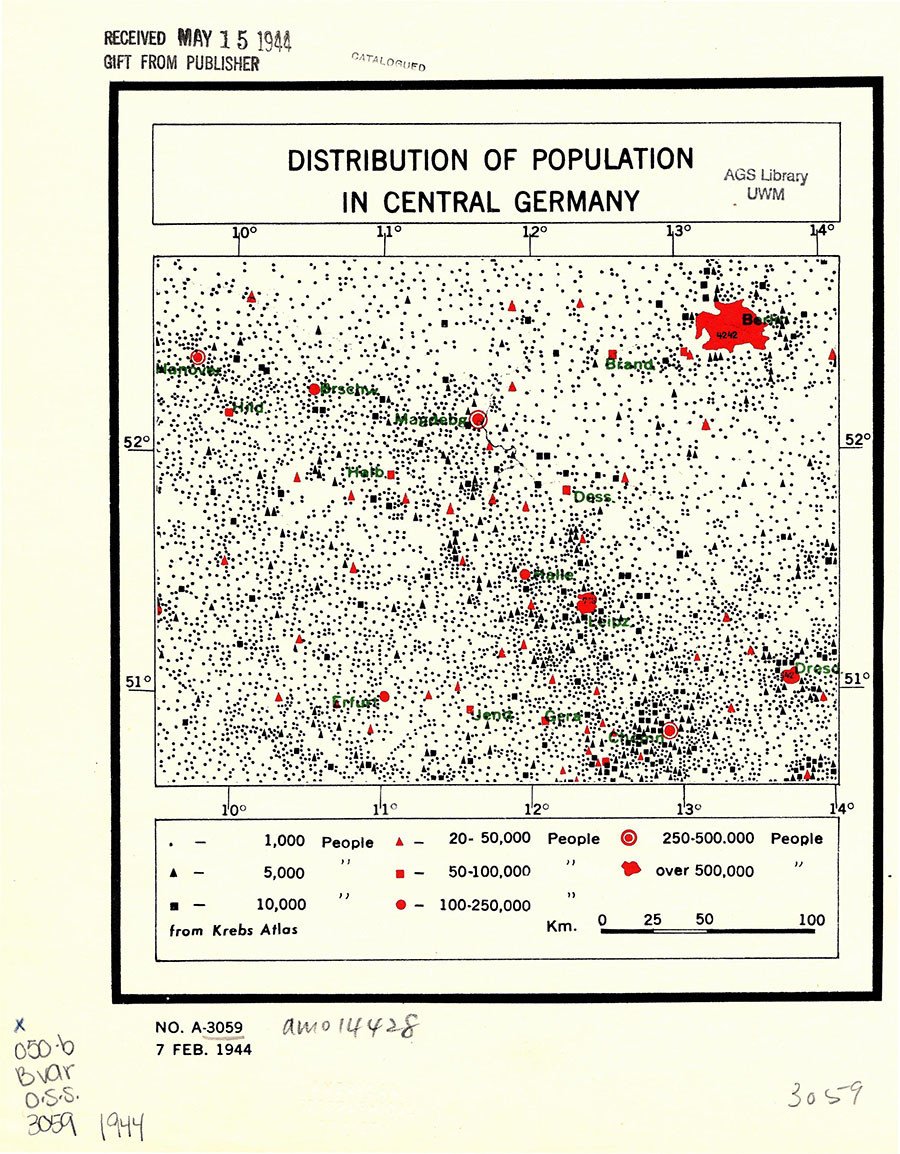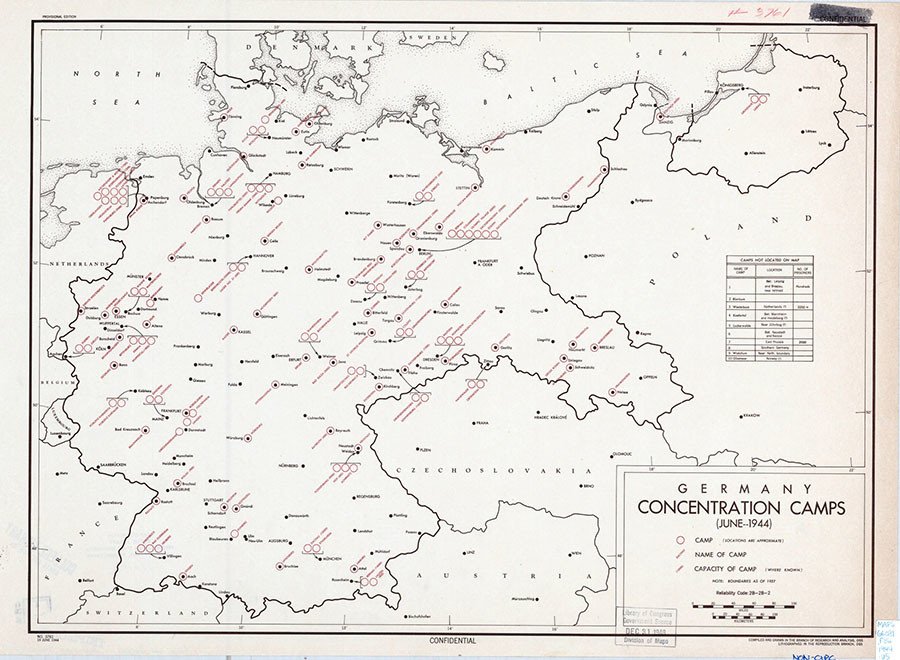 A map of Berlin from 1945 shows how the city was divided by the allies following the end of World War II. The French, USSR, US and UK sectors are outlined.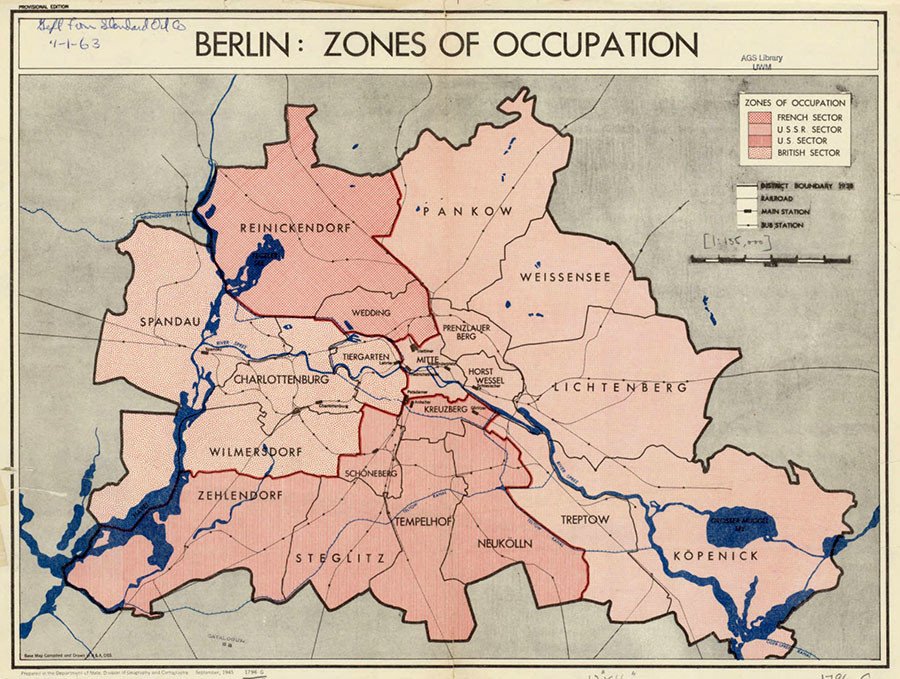 A map of Cuba from 1962 shows surface to air missile sites on the island just before the Cuban Missile Crisis.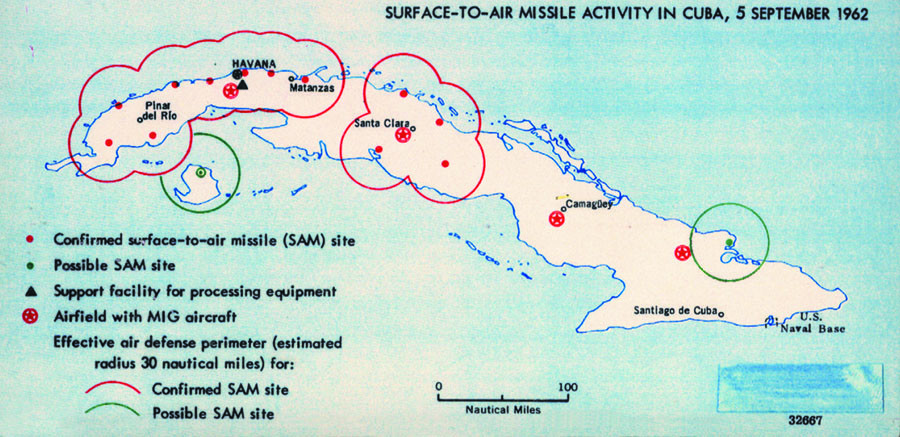 The collection features a photograph of President John F Kennedy next to a map of "Communist rebel areas" in Laos from March 22, 1961.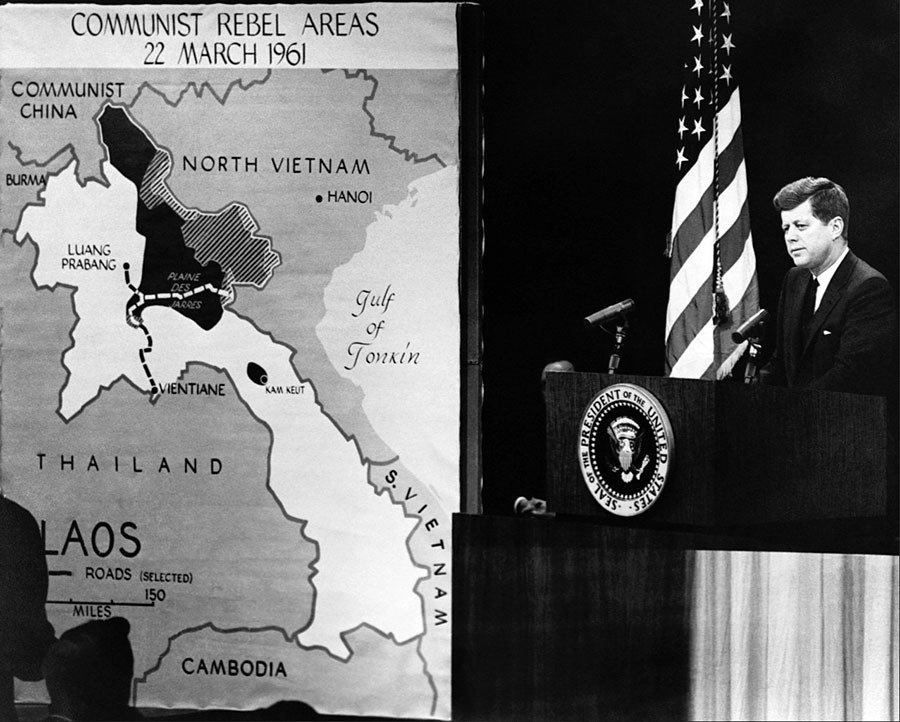 Another map from 2013 shows the West Bank in Palestine, with Israeli settlements in blue.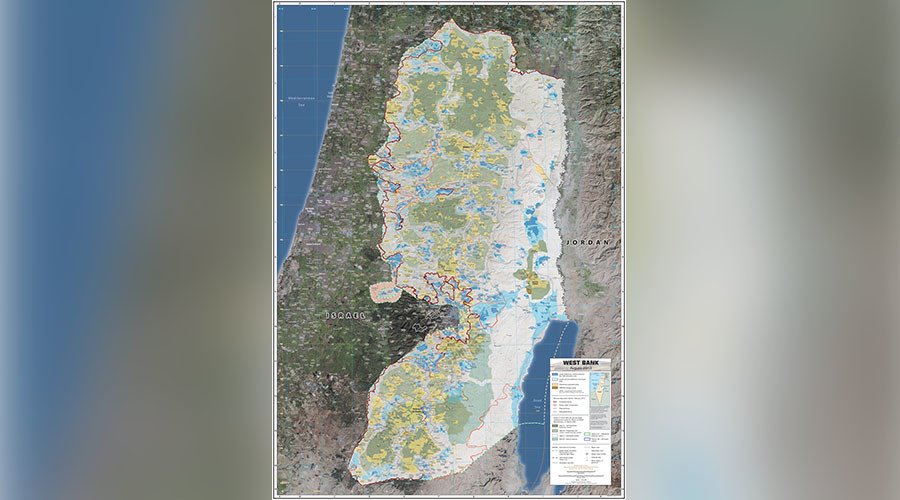 A map dated 1951 details the production and refinery capacities of Middle East oil for different countries in the region.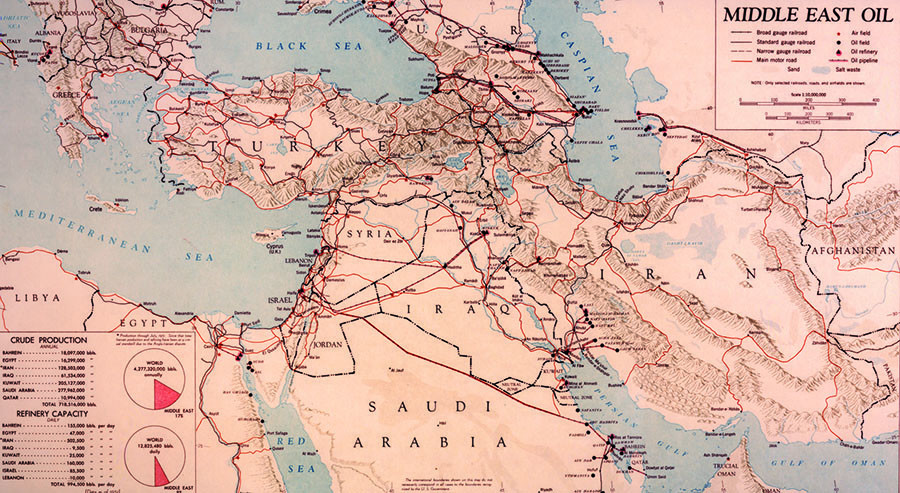 You can share this story on social media: