Special Olympics swimmer disqualified for being too fast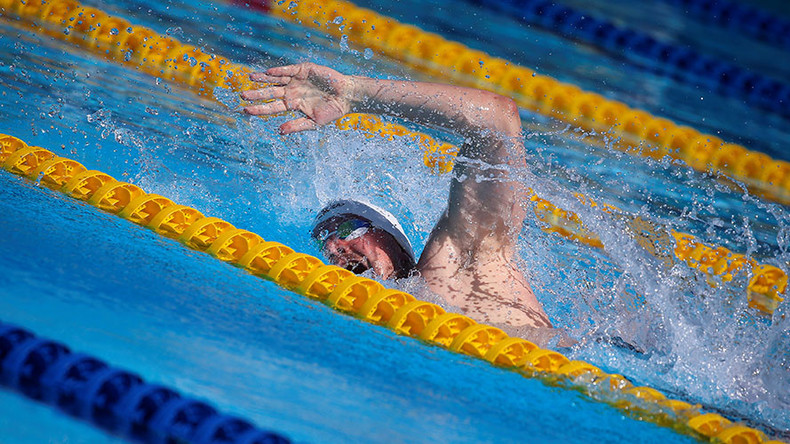 A nine-year-old swimmer from Northern Ireland may miss out on competing at the All-Ireland Special Olympics after winning his final in too fast a time.
Rory Logan swam the 50 meters final in a time of 53.15 seconds, according to Belfast Live. As this time was over 15 percent quicker than his heat time Logan was disqualified, receiving a participation ribbon instead of the first place medal.
The 15 percent rule was explained to Rory's mother, who was told it was necessary "just in case you are trying to swim slower in your heat to be placed in a lower division's final." She defended her son saying a nine-year-old could not be that calculating.
When Rory, who suffers from autism, went on to compete in more swimming events on the same day, his mother said he asked her, "If I go in this race do I have to go slow or will I get disqualified again?" She told him, "No," and that he should swim at his best but admitted to worrying he would be too fast again.
He was successful and went on to win more medals, but unfortunately his personal best time set in the 50 meters final will no longer count as he attempts to qualify for the All-Ireland Special Olympics.
"This is a child with special needs and when he excels he is penalized instead of being encouraged. To be honest I didn't know whether to shout or cry." his mother said.