'Anti-squirrel' US politician injured after rodent causes bike smash (PHOTO)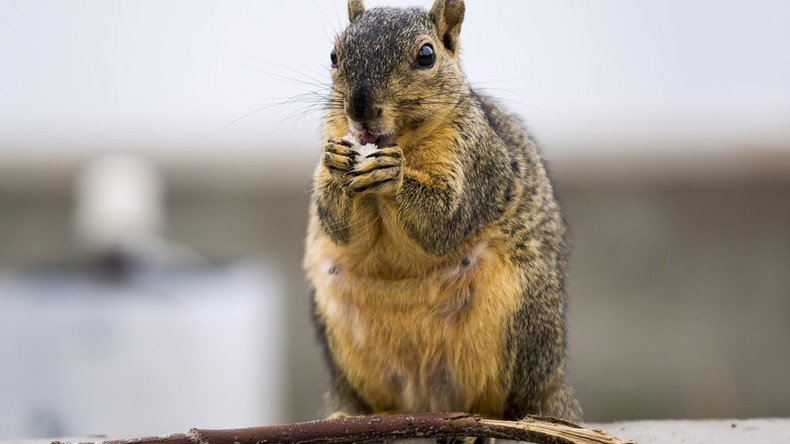 A Chicago politician who accused 'aggressive squirrels' of causing refuse chaos in the city suffered serious injuries after one of the furry rodents knocked him off his bike.
Alderman Howard Brookins suffered severe injuries in a freak bicycle collision with a squirrel last week.
It came just weeks after he complained to a city council meeting that the animals were chewing through people's garbage cans.
The bike incident prompted some tongue-in-cheek speculation online over whether the squirrel fraternity were trying to send him a message over his recent criticism.
Brookins was traveling through Chicago's Cal-Sag Trail when accident occurred, leaving him with face and upper body injuries which will require "multiple surgeries".
An image of the Democrat's bike post-accident suggests that the unfortunate squirrel must have darted out and became caught in the spokes of the front wheel.
"I can think of no other reason for this squirrel's actions than that it was like a suicide bomber, getting revenge," Brookins told the Chicago Tribune jokingly.
"I only saw the squirrel when I came to and saw it stuck in the wheel."
In a message to followers on Facebook, Brookins apologized for being unable to attend any forthcoming events.
"First, I am okay and I have been recovering in the hospital since the accident. I will, however, require multiple surgeries to recover from damage to my face and upper body," he said.
"Please excuse my inability to attend the events I had promised, as my recovery will take some time."
You can share this story on social media: