Internet & dress part 2: What color are these flip-flops? (POLL)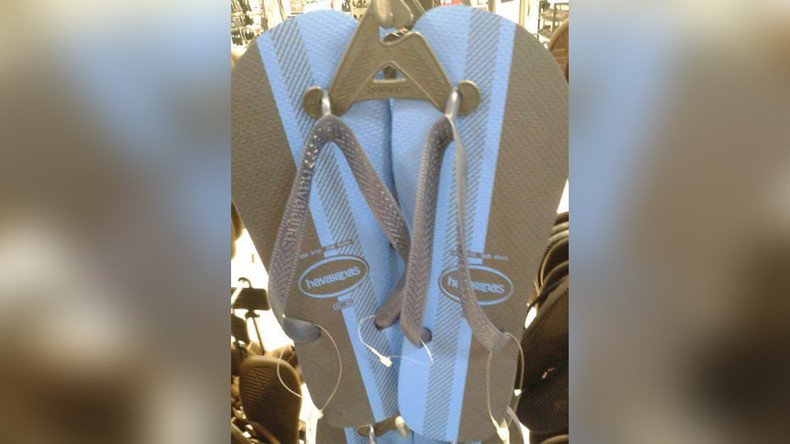 Internet users worldwide are once again hooked on an illusion similar to what happened with that infamous dress a few years back when users couldn't agree whether it was black-and-blue or white-and-gold. Now, behold the flip-flops.
Most people responding to the initial tweet are familiar with the dress situation and are coming up with hilarious comments.
Just ended a friendship over the black and blue/white and gold flip flops

— Lindsay Mitchell (@LindsJ_Mitchell) November 21, 2016
Right I thought the dress was blue and black but I think the flip flops are gold and white and now I'm questioning everything about life 🔫

— Kevin (@thatspeckyguy) November 21, 2016
The entire house is yelling at each other over if these gold and blue flip flops are white and grey 🙄

— Rach (@RachaelMLandry) November 20, 2016
However to the surprise of some, although the color scheme is strikingly similar, it doesn't mean if you saw the dress as black-and-blue that you will see the flip-flops that way too.
Yesterday the stupid flip flops looked blue and grey to me, today they're good and white. I forget how this works?

— shameless (@yungbojenngles) November 21, 2016
The brand that produces the summer shoes has responded with a press release photo explaining that the flip-flops are in fact two different shades of blue.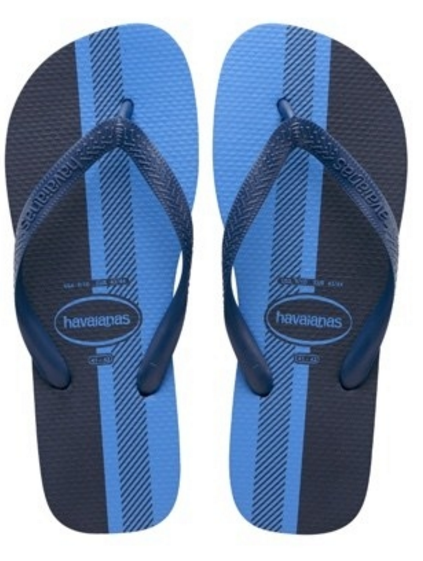 Wherever this debate is going, it's nice to know that someone will definitely find inspiration in the process, like this man, who got a tattoo of "the dress" after that first time the world went mad over colors.
You can share this story on social media: