#600Days of siege & genocide: Twitterstorm calls for an end to Yemen conflict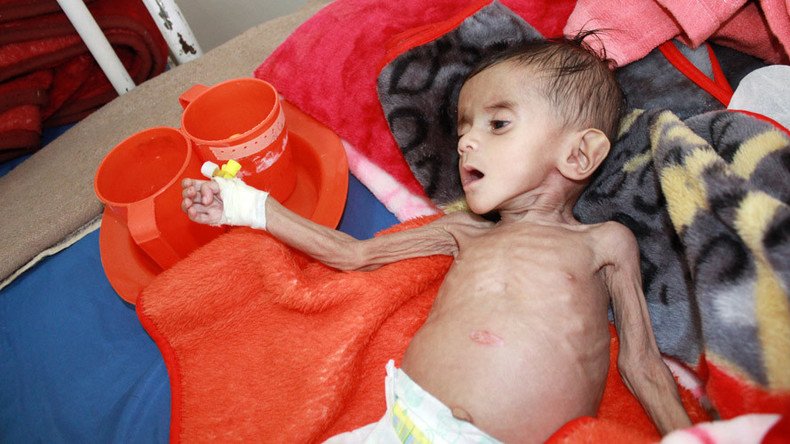 Social media users have created a Twitterstorm to draw awareness to the war in Yemen. It has now been more than 600 days since Saudi Arabia intervened.
Using hashtags #600days and #600daysGenocide Twitter users shared images from the conflict and called for the US and the UK to take responsibility for their role in arming Saudi Arabia and failing to adequately condemn its attacks on civilians.
They described conditions in Yemen, imploring fellow Twitter users to imagine 600 days of violence and conflict.
Others pointed to the media, asking them why they haven't covered Yemen in the same way Syria is covered.
Calls for an arms embargo were shared across Twitter.
Saudi Arabia first bombed Yemen in March 2015 after Houthi rebels, loyal to former president Ali Abdullah Saleh, forced Saudi-backed leader Abd Rabbuh Mansur Hadi to flee the country.
The Saudi-led coalition of Bahrain, Kuwait, Qatar, the United Arab Emirates, Egypt, Jordan, Morocco and Sudan has been accused of bombing thousands of civilians using weapons supplied by the US and the UK. A blockade has led to a humanitarian crisis as half the population is on the brink of famine.
You can share this story on social media: