Pornolab latest victim of Russian internet watchdog's crackdown on XXX sites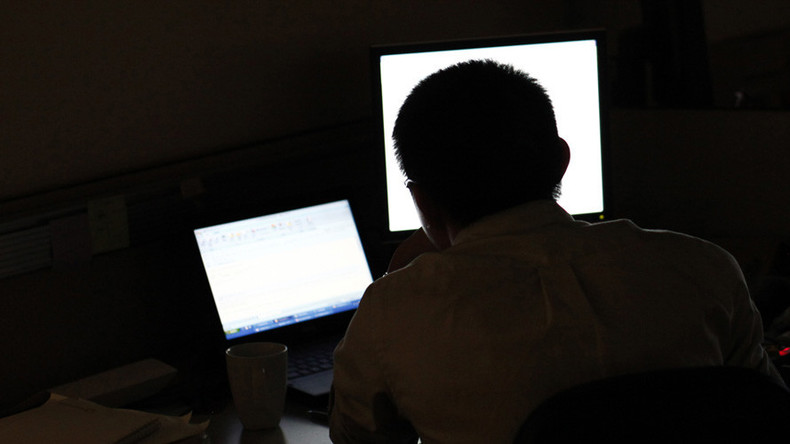 Russia's media watchdog has blocked one of the country's biggest adult content torrent sites, Pornolab, despite internet users mocking Roskomnadzor's earlier attempts to tighten its grip on adult content online.
The decision came into force on November 8, according to watchdog's press service.
Pornolab's troubles began on 25 August, when the Togliatti District Court granted a prosecutor's lawsuit demanding a nationwide ban on the content of the site for a rather vague reason, namely "containing information, the dissemination of which is prohibited in the Russian Federation" and which "affects the mind and will of an indefinite number of persons."
Read more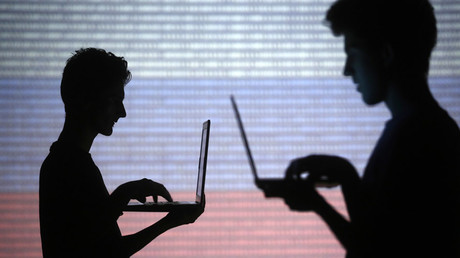 The Pornolab administrators posted an announcement on November 3, that they had received a letter from Roskomnadzor pertaining to the August ruling.
"Friends!" wrote a site admin called WhatTheF***.
"We have received a notification from Roskomnadzor to remove illegal information. At the same time, what we are required to remove was not indicated in the letter, unlike earlier cases. In spite of the comically absurd situation, the likelihood that we will be blocked is almost 100 percent."
A user, named as Dimitri @Christoph, published an open letter to the judge, who ruled to ban the adult resource. According to Life.ru the user claims that the judge "dishonours" Togliatti, a city "where a lot of good people live," whose access to the site has been obstructed.
The user has his point, since several mirrors of the site can still be accessed.
Meanwhile, Russian users reacted rather ironically to the blocking of one of the biggest vaults of adult content.
"Pornolab blocked, no big deal. These are people, who REGISTERED on a pornsite, to DOWNLOAD porn. What can blocks do to them?"
Заблокировали порнолаб, тоже мне, беда. Там сидят люди, которые ЗАРЕГЕСТРИРОВАЛИСЬ на порносайте, чтобы СКАЧИВАТЬ порно. Что им блокировки

— Кто Знает (@foriinrange) 8 ноября 2016 г.
"Pornolab is blocked. Nothing is sacred."
"Roskomnadzor blocked pornolab. To the Kremlin everybody!"
"Roskomnadzor, you've blocked Pornhub and Pornolab. Are you going to make your own and just taking care of competitors?"
Pornolab, launched in 2008, is one of the largest file-sharing sites in Russia, with over 1.7 million registered users and 150 thousand daily visitors. It is the latest adult website to fall afoul of Roskomnadzor, which previously blocked the popular pages Pornhub and YouPorn in September. In return for lifting the ban the owners of Pornhub offered to give Roskomnadzor free premium membership. Roskomnadzor politely refused.