Indian family bury daughter alive to save her from 'evil'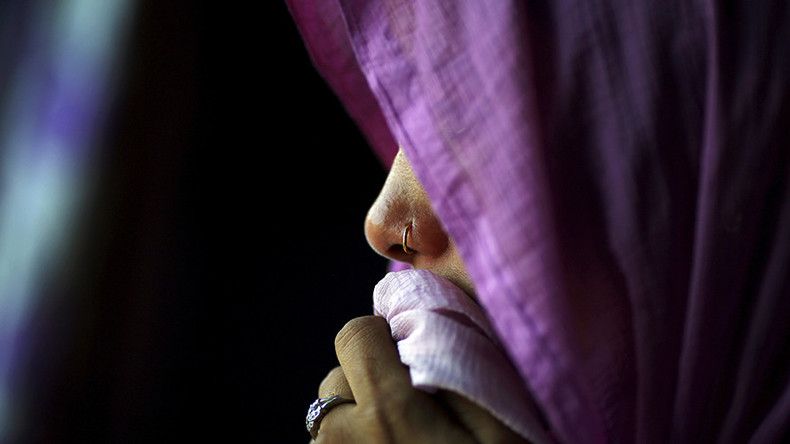 A 12-year-old girl was buried alive by her family in the northern India state of Uttar Pradesh after the girl suffered an electric shock. Her family thought burying her would be the best way to ward off evil.
Family members buried Muskan Begum in mud in the Kandhla region of Shamli, leaving only her head above ground so that she could breath. The family thought the "evil effect" of the shock could be absorbed by the earth, the Times of India reports.
It was only when her condition worsened that locals took the girl to hospital where doctors reportedly found she had suffered 90 percent burns to her right hand and leg.
She had been playing on the family roof when she touched a 33000 volt high tension wire hanging over the house.
Witnesses said there was a loud explosion and the girl collapsed on the ground.
"We buried her because we thought that the evil effect in her body will be absorbed by the earth and she will be alright," said Farida Begum, the girl's mother.
Locals from Kandhla region later protested outside the local electricity company's office and demanded that low-hanging wires be removed from residential homes.
READ MORE: Indian teen cuts out tongue as offering to Hindu goddess
One of the locals, Kayyum Rana, told the Times of India that residents had tried to take action to avoid such incidents from happening.
"We had sent a proposal for the relocation of these power cables long back, but the approval is still pending," Rana said.
You can share this story on social media: