RT beats internet to break #Podestaemails6 & everybody loses their minds (conspiracy theory warning)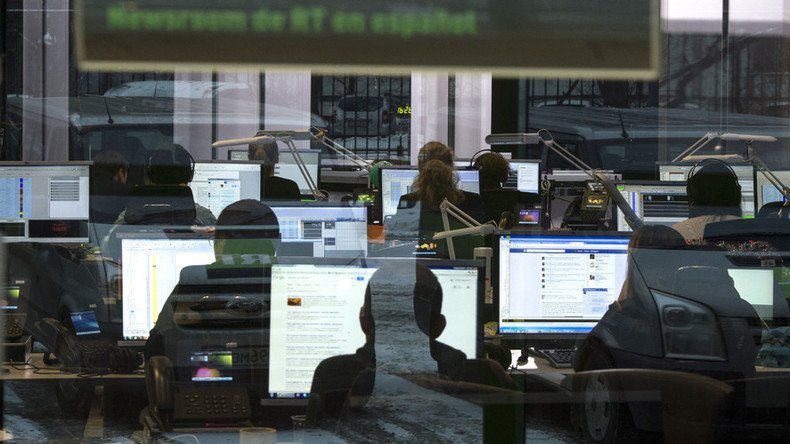 RT breaking the latest Podesta emails before WikiLeaks sparked accusations of collusion with the whistleblowing organization. Actually, no conspiracies were involved – just good journalism.
Having discovered over 1,800 emails date-stamped October 13 on the WikiLeaks site, RT sprung into action.
Wikileaks followed shortly after by tweeting that #PodestaEmails6 were now available.
Despite the documents being public when discovered by RT, accusations soon began that it was proof that Russia and WikiLeaks are somehow working together. Christopher Miller, a journalist for the US government-backed Radio Free Europe/Radio Liberty, set the wheels of suspicion in motion.
Hillary Clinton's Press Secretary Brian Fallon then followed suit, tweeting that the work by RT journalists was part of a conspiracy "in service of Trump".
WikiLeaks even stepped in to clarify that the emails were available, just not tweeted, and that RT had not acquired them in any other way.
Brian Fallon was contacted by an RT journalist. We offered to explain to him how the team broke the news. He has not responded.
READ MORE: 'Clintons won't forget what their friends have done': WikiLeaks release #PodestaEmails6
You can share this story on social media: