Apple employees accused of compiling explicit pics of customers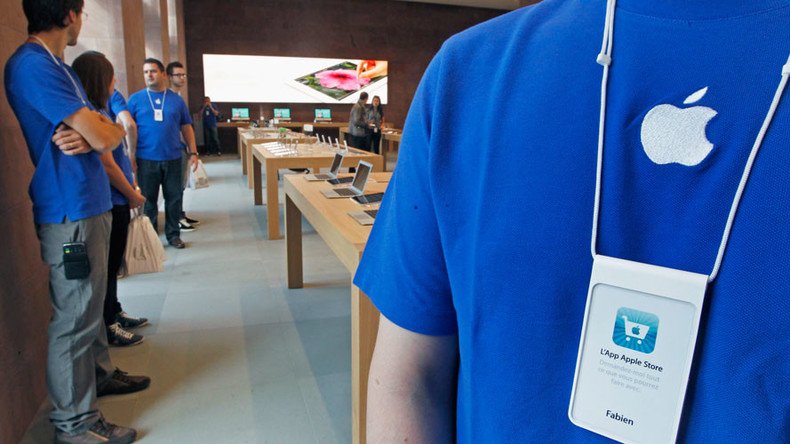 Employees at an Apple store in Australia have been accused of stealing photos from customer phones and covertly photographing both staff and customers to rank how they look.
Four workers, all male, have been fired from the store in Brisbane after the report emerged in the Courier Mail. The ring of employees allegedly traded images – taken from customers' phones and taken of customers and staff.
It's understood more than 100 "close-up and explicit photos" were involved, according to the news outlet.
"One person would take a photo and add it to the chat and others would give the person or their butt or their boobs a rating out of 10 and they would add their own side commentary," an Apple employee told the Courier Mail.
The scheme was discovered by an employee at the store who found a technician looking through a customer's phone that was being repaired. The Courier Mail was told that the practice was possibly occurring in other stores in Australia.
Apple have denied that customers were involved in the scheme but did not confirm if images of staff members were shared.
"Based on our investigation thus far, we have seen no evidence that customer data or photos were inappropriately transferred or that anyone was photographed by these former employees," the company told The Guardian.
The Australian Privacy Commissioner is investigating the claims, stating that "all organisations that collect and manage personal information need to embed a culture of privacy and ensure employees understand their responsibilities".
You can share this story on social media: