Send condoms to space to teach alien invaders safe sex with hot earthlings, Swedish group urges NASA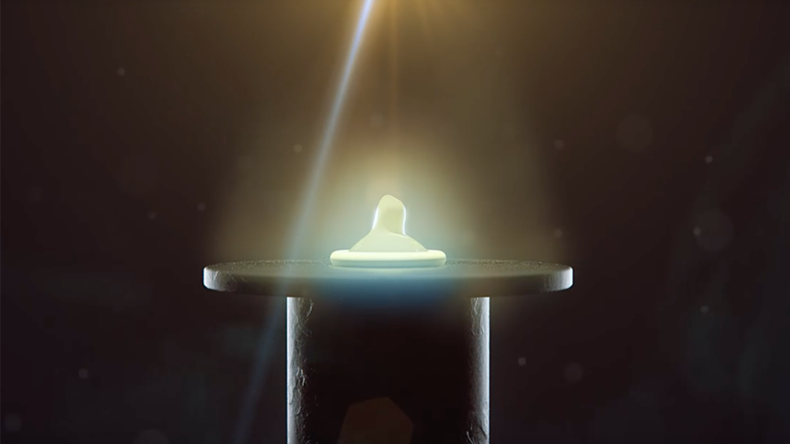 The Swedes are asking NASA to send condoms into space because they feel the aliens might find them "handy" if they ever decide to come to Earth and have sex with "some hot earthlings".
The request is part of a campaign from the Swedish Association for Sexualilty Education (RFSU) who's aim is to bring more awareness to one of "the most important inventions of all time": the condom.
If successful the "Swedish Space Condom" would be the first condom to be sent to Space and certainly the first contraceptive supplied to aliens.
READ MORE: NASA disappoints ET seekers: Aliens not among 'surprising' findings on Jupiter moon (VIDEOS, PHOTOS)

"We know that you guys sometimes send stuff up into space so that whatever life is out there will get an idea of what goes on here on Earth," the group's bizarre explainer video begins.
"Even though we can't be sure what the aliens' sex organs look like, a condom might always come in handy if they decide to visit earth and find some hot earthlings," they say in a dramatic Star Wars inspired video that sounds like it could narrated by Antonio Banderas.
Of course one flaw in the plan seems to be that condoms are already on Earth, so should the horny aliens ever make their way here, we've already got them covered … so to speak.
Want to get onboard? RFSU have a petition going to get NASA to stand to attention.
You can share this story on social media: