Pharma bro Martin Shkreli wants you to punch him in the face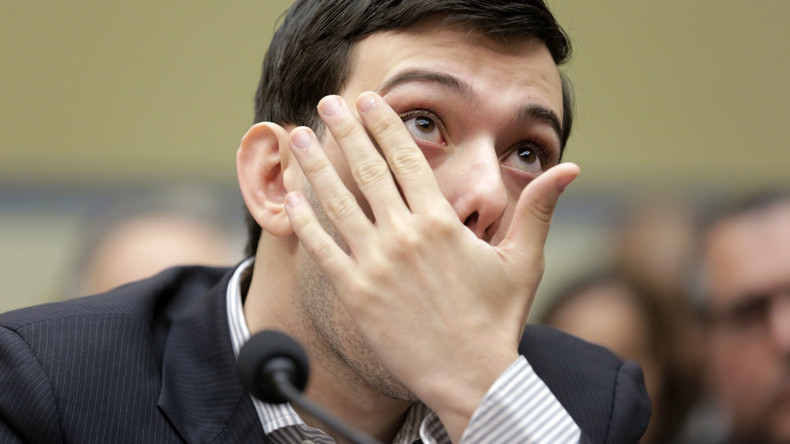 Martin Shkreli, the pharmaceutical executive who raised the cost of HIV medication by 5,556 per cent, is cashing in on his reputation by offering you the chance to punch him in the face.
Shkreli announced on Twitter Monday that he would auction one slap or punch to the highest bidder, in an effort to raise money for his late friend's son, who has cancer.
Shkreli, who has been described as "punchable" in the past, is great at getting attention, usually negative. And what better way to stir up his haters than by offering them what they've likely dreamed of for some time.
According to Shkreli, he will allow the hit to be filmed, and bidders can make offers on behalf of someone else, like Mike Tyson.
The executive said the highest bids so far were $78,000 and $25,500, and has offered to match the donations, but only up to a point.
One Twitter user pointed out that the businessman could just make the donations himself without "demanding publicity in return."
Shkreli's friend Mike Kulich did PR for the controversial former CEO and passed away on Saturday. Shkreli noted that his late friend would have appreciated his latest PR stunt.
You can share this story on social media: