Italian judge orders man to buy feminist books for teenage prostitute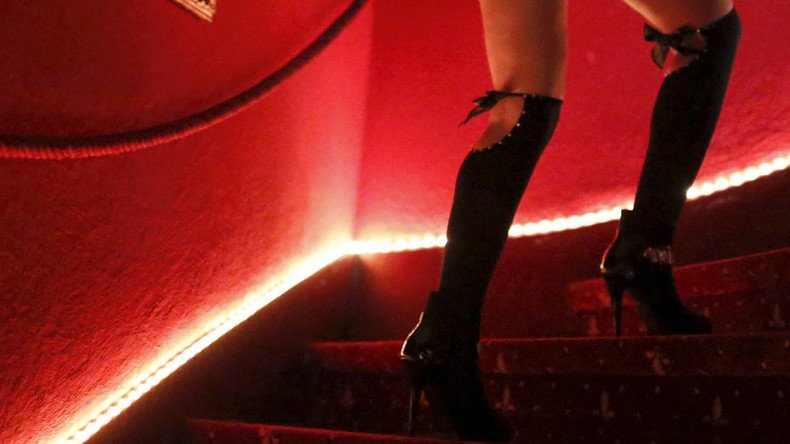 A man in Italy has been ordered to purchase feminist books for the underage prostitute he had sex with.
A court in Rome sentenced the 35-year-old man to two years in prison and ordered him to purchase 30 books on women's dignity for his 15-year-old victim, the Local reports.
The Diary of Anne Frank, poems by Emily Dickinson and Virginia Woolf's works are among the titles Judge Paola Di Nicola ruled the man must give to the girl, along with two feminist films.
The judge is understood to have presented the unusual sentence to help young girls involved in prostitution understand the ramifications of it on their lives.
The man's conviction follows an investigation into a prostitution ring in Rome which pimped girls as young as 14 to affluent residents of the Parioli suburb. The girls were lured into the industry with promises of cash. The ring's leader was jailed for nine years in 2014.
One of the authors on the recommended list, Adriana Cavarero, said it would have been better if the judge ordered the man to read the literature himself.
READ MORE: UNICEF warns of physical, sexual 'abuse & exploitation' for child refugees en route to Europe

"Adolescence is not the time for reflection, what he did was much worse: an adult who, knowingly, paid for sex with a minor," she said.
You can share this story on social media: