Outrage as Norway plans to cull majority of its wolf population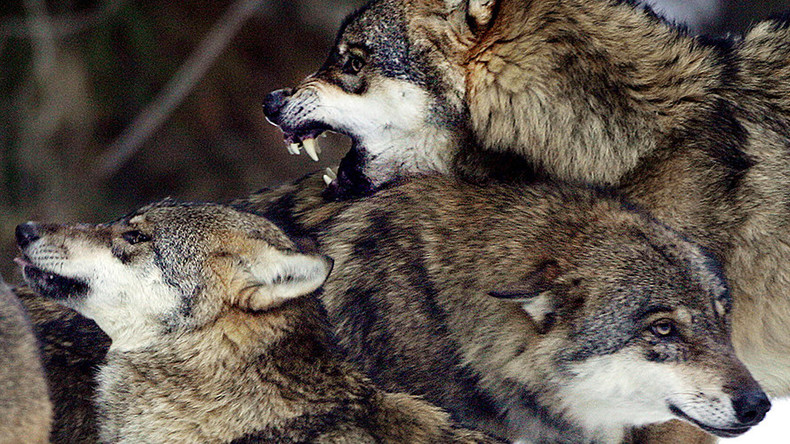 Animal rights groups have strongly criticised a plan that will allow hunters in Norway to shoot 47 of an estimated 68 wolves living in the wilderness.
The Norwegian government justified this year's planned cull – the biggest in more than a century – on the basis that the predators pose a threat to sheep.
Environmental groups dispute this claim, saying the real damage is minimal and the proposed response is disproportionate.
Nina Jensen, chief executive of WWF in Norway, said on Twitter: "This is an outright mass slaughter. Something like we have not seen in almost 100 years."
"This decision must be stopped," said Silje Ask Lundberg, chair of Friends of the Earth Norway, the Guardian reported. "We are calling on the minister of environment to stop the butchering. Today, Norway should be ashamed."
"Shooting 70% of the wolf population is not worthy of a nation claiming to be championing environmental causes. People all over the country, and outside its borders, are now reacting," Jensen said.
It appears there's a huge appetite for hunting in the Scandinavian country. Last year, more than 11,000 hunters applied for licences to shoot 16 wolves, a ratio of more than 700 applicants to each licence.
Animal rights activists and others have reacted angrily to Norway's wolf cull plan.
Under the proposals, 24 wolves will be shot within the region of the country designated for wolf habitat, while another 13 will be shot in neighbouring regions and a further 10 in other areas of the country.
You can share this story on social media: