Gmail down: Social media users freak out over service outage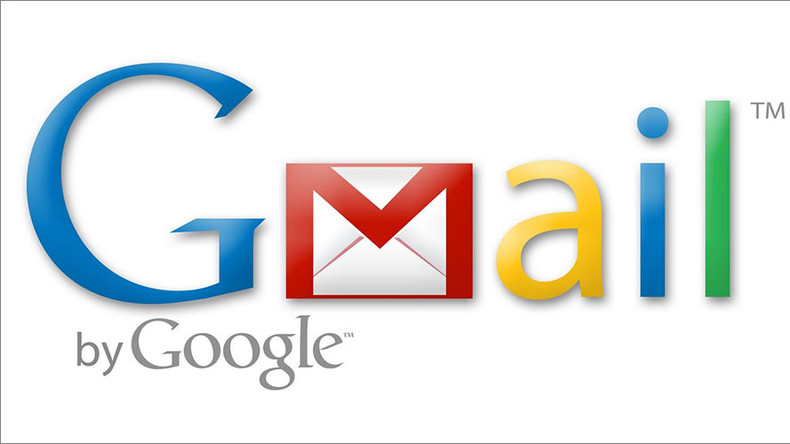 Panicked Gmail users are taking to Twitter in their droves as Google's business email service experiences widespread outages.
Google say it's investigating the outage reports and it appears the problem is affecting only Google for Work Gmail users, a subscription based service.
Independent website Downdetector, which monitors service outages has received a flurry of reports, over the email service and its associated apps not working.
The majority of problems reported are in relation to logging into email accounts and accessing messages, according to the site.
Google Apps has posted a suggested workaround to the issue - recommending users "Disable Gmail Service in Admin Console UI, save the changes, enable it , save the changes."
The issues have primarily hit users in the UK and US, sparking a furore on social media.
Some Gmail customers were more than pleased to avail of some downtime at work.