'This is penis': iPhone 7 launch slogan gets lost in translation, giggling ensues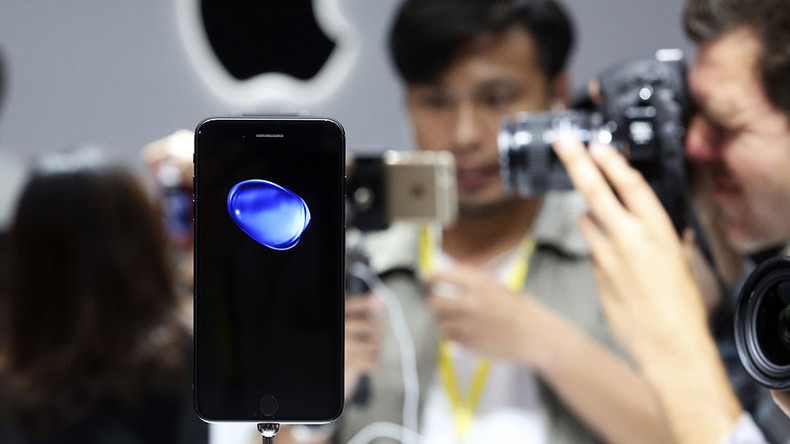 The latest iPhone release was met with anticipation in most parts of the world, and confusion in Hong Kong, thanks to the new slogan which got hilariously lost in translation to Cantonese.
Apple's new slogan for its latest phone, "This is 7," sounds just like the slang for "This is penis" in Hong Kong's Cantonese dialect.
The number seven sounds like "tsa," which is very similar to slang for the male member.
The new iPhone 7 Plus models in Hong Kong sold out in a mere 10 minutes after pre-ordering was made available to the public at 3:08 PM

— THNKR™® (@Cedric_Nzaka) September 10, 2016
Time will tell if the new slogan increases sales among women or gay men in Hong Kong, although it would give new meaning to those who have to play with their iPhone all the time.
Funnily, this isn't the first time this has happened. Samsung experienced the same issue when they released the Galaxy Note 7, which sounded like 'stick of penis' in Hong Kong.