Uplifting story: Grieving grandson receives message after launching balloon for dead grandfather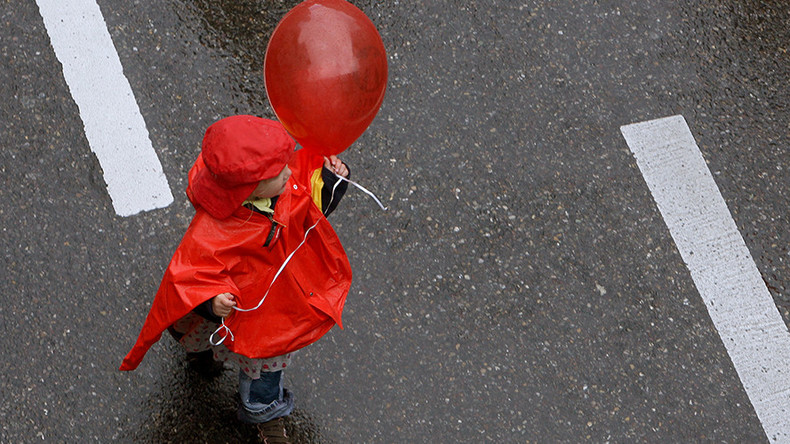 A five-year-old German boy with an optimistic view of how the postal service works received a 'message' from his deceased grandfather after tying a letter to a helium balloon and letting it float off into the sky.
Still in despair following the death of his 'Opa,' little Phil from Rhineland-Palatinate launched his letter to "heaven" in the hopes of getting a reply, according to the Rheinische Post.
"He was always talking about his grandfather and couldn't get over his death," his mother said, believing the letter would be the last stage in his grieving.
READ MORE: 'Haunted' balloon comforts grieving mother at son's funeral
However, an anonymous person who, much to the chagrin of believers is probably not his grandfather, decided to mess with the kid's head in the name of providing him a bit of comfort and sent a reply 'from beyond the grave.'
"Dear Phil, your balloon flew so high that it reached me in heaven. With luck I was able to catch it. I'm giving you this bear to comfort you when you're sad. Don't worry about me, I'm doing well even though I miss you a lot. Love, Opa," read the letter, accompanied by a teddy bear.
Little Phil is said to have broken down in tears and now takes the teddy bear with him everywhere he goes, along with a newfound belief that inter-realm communication is achievable.
His mother said she is now trying to track down the actual sender, but don't tell Phil that.
The only clue so far is a stamp from the neighboring state of North Rhine-Westphalia, which could also possibly be a cover for heaven. You heard it here first.