Gurka ban: German mayor in a pickle after posting picture of cucumber 'wearing Islamic dress'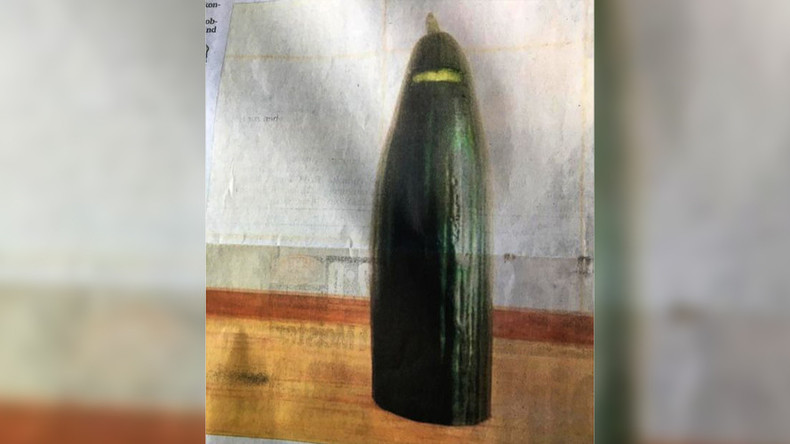 The conservative mayor of a district in Bonn was forced to apologize after posting a "humorous" pic of a cucumber that looked like a woman wearing a burka – on the same day as the closure of a controversial Saudi-sponsored school in her town.
The private King Fahd School in the German city opened over two decades ago, and has taught children a version of the Saudi Wahhabi curriculum in Arabic. The white marble building topped by a minaret has attracted criticism for prioritizing religion over education, and has been labeled an "indoctrination center."
Yet this week it surprisingly announced its apparently voluntary closure, and the halt of the construction of a second school.
To coincide with the news, Simone Stein-Luecke, mayor of Bad Godesberg, the district where the school is located, posted a picture of a cucumber with a small slice near the top, which resembled a burka with an eye slit. The caption read 'Gurka' – a pun on the German word for cucumber.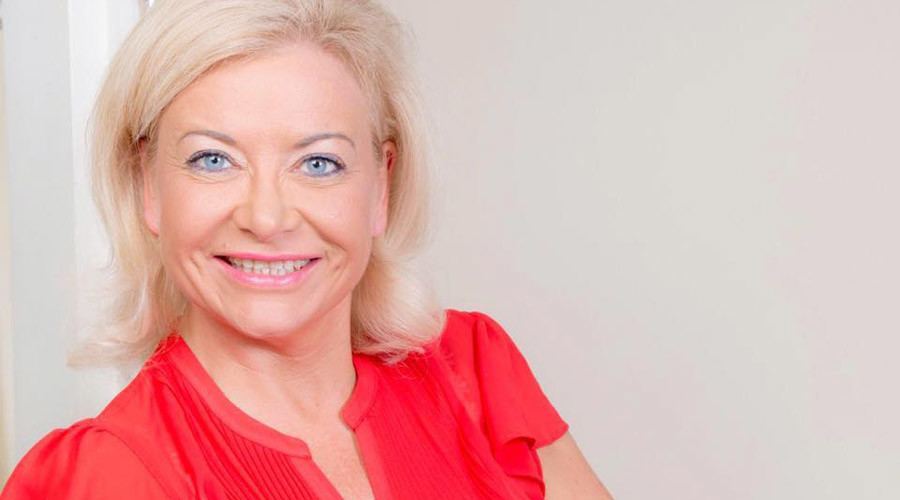 The photo featured on the mayor's private Facebook feed, but soon made its way to the media, forcing the 46-year-old Stein-Luecke to issue a statement that stopped far short of an apology.
"I respect every religion. But I have always stressed that I am opposed to a full-face veil," said the Christian-Democratic Union politician, who has been widely featured in the national media. "It was a humorous post, no more, no less. Perhaps the timing of the post yesterday was unfortunate. But I still find it amusing."
Stein-Luecke has since deleted the photograph, and claims to regret the closure of the Wahhabi learning center.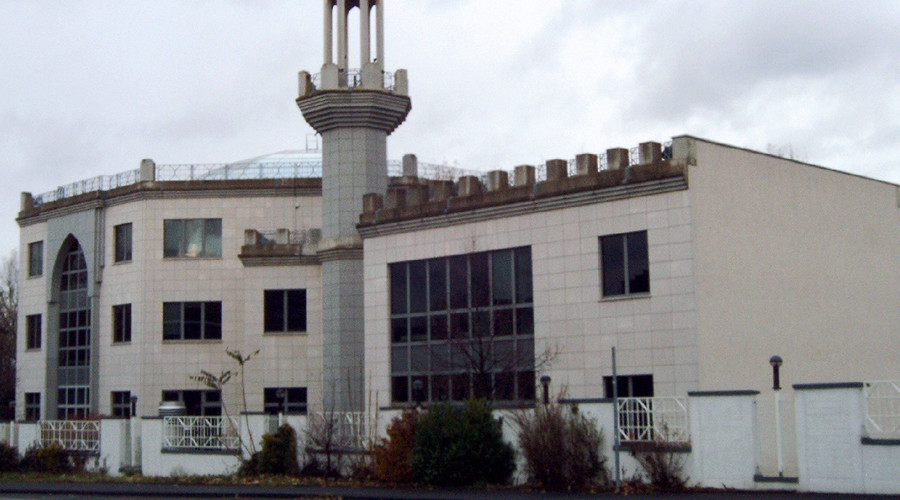 "Despite all frictions in the past, it is an integral part of our social and cultural life. Since I have been in office, I have guided a critical and constructive dialogue with the academy," said Stein-Luecke.
With the influx of nearly 1 million Muslim refugees last year, the Germany's Islamic population now stands at about 6 million. A survey published in January this year showed that nearly three in five Germans felt "threatened" by the rise of Islamism inside their borders.
WATCH MORE: