Elon Musk reveals 'major' update coming for Tesla's Autopilot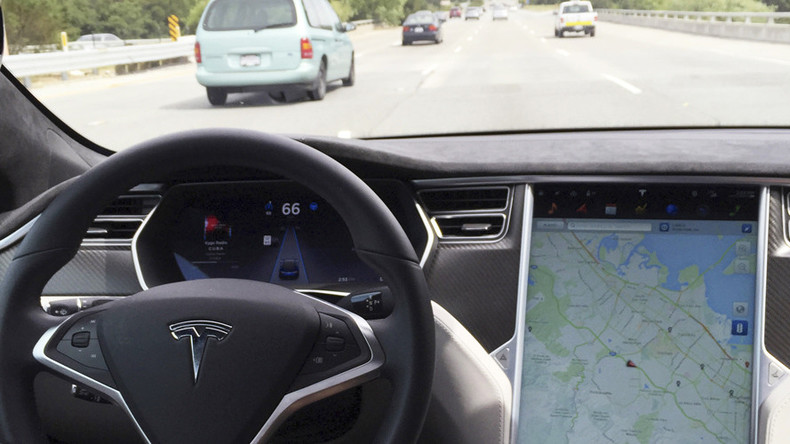 Elon Musk revealed in a tweet Wednesday that big changes are afoot in the latest iteration of Tesla's Autopilot software.
"Major improvements to Autopilot coming with V8.0 and 8.1 software (std OTA update) primarily through advanced processing of radar signals," Musk tweeted on Wednesday.
The announcement comes only days after it was reported such an update was imminent, with Electrek reporting the update is likely to result in a weightier alert system.
At present, Tesla's Autopilot sends out an alert seeking the driver's intervention when it sensors potential dangers. If ignored, autopilot continues operating as normal.
It's understood this "major" update will see drivers having to intervene or else the autopilot will disengage. Not only this, however, the driver will not be able to re-engage the Autopilot without first having to stop the car and put it in "Park."
What the Autopilot self-induced disengagement would mean for a driver who, for example, is asleep and is unaware of what's going on, is unclear.
Before a widespread over-the-air update is released, there will first be a "minor" revision to the 8.0 software, Musk said in a follow-up tweet.
The Autopilot system, which had its price bumped up to $3,000 last week, has been under extra pressure to perfect its offerings since the first-known fatality involving a Tesla Model S in Florida in May which saw Ohio resident Joshua Brown killed when his car "drove under the trailer."