Big bum beauty pageant banned as 'too sexist' in Burkina Faso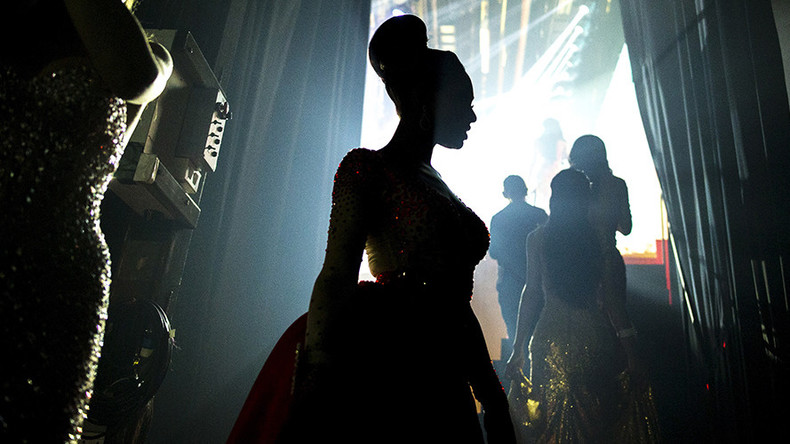 A beauty contest for women with the biggest buttocks has been banned by the government of Burkina Faso for being "too sexist."
The third annual 'Miss Bim-Bim' competition was due to take place this weekend but advertisements for the competition, which show two fully clothed women with exaggeratedly large bums, caused a stir on social media with many branding it "degrading" and "sexist."
Although similar contests have been held in other West African countries, the government of Burkina Faso have decided to ban the organizers from running it this year.
"Our role is to do everything to avoid damaging the image of women," said Minister Laure Zongo in a statement, according to Reuters, adding that the online criticism of the competition had "reinforced" her decision.
However, event organiser Hamado Doambahe feels differently, and said that while he accepts the decision, he did not set out for it to be sexist.
"Our goal is for the body of [an] African woman to be seen in a positive light," Doambahe said. "We also want to encourage designers to focus more on their creations for women with a 'typical African physique'."
Entry to the competition was free for the first 40 women with the winner set to take home a moped while second place would have won a television.