Love & Hate: What happened to Clinton-Putin relations?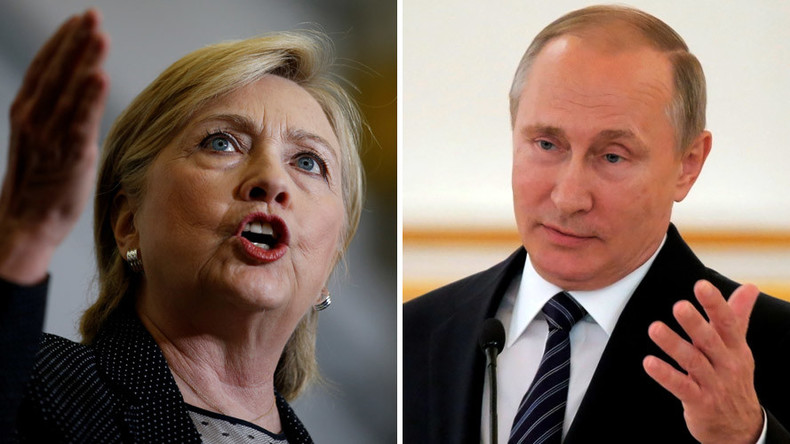 For a US presidential election, the candidates certainly like to talk about Russia a lot.
Whether it is Republican Donald Trump struggling to remember whether he's met Vladimir Putin, or Hillary Clinton cranking up the anti-Russian rhetoric, the run for the White House has featured the nation quite a bit.
READ MORE: Clinton cranks up Trump-Russia rhetoric as Election Day draws closer

In recent days, Clinton has labeled Russia's president the "grand godfather of this global brand of extreme nationalism." However, the Democratic candidate wasn't always so bitter towards Putin.
In fact, they once appeared rather friendly with Clinton keen to talk about her encounters with the leader.
Here we look back on how Clinton went from talking animal conservation with Putin to attacking him on the campaign trail.