Lawnmower accidentally triggers Northern Lights alert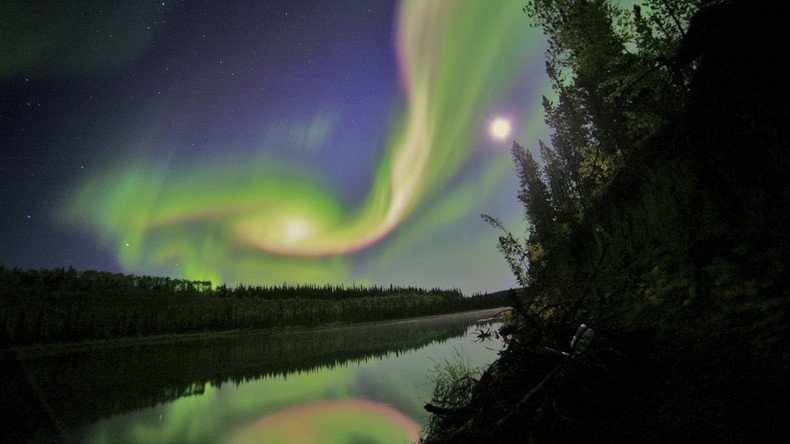 Stargazers in the UK were left disappointed after a "Red Alert" was accidentally sent claiming the Northern Lights would be visible, only to learn a lawnmower had triggered the alert.
After a sensor at Lancaster University recorded a surge in geomagnetic activity on Tuesday, subscribers to the Aurora Watch UK mailing list received the auto-generated alert.
Normally, scientists track a number of magnetometers which monitor the Earth's magnetic fields with a disturbance in these fields usually indicating the visibility of the Northern Lights, or Aurora Borealis.
This wasn't the case on this occasion though with only one sensor recording a spike in activity, which led scientists to question the reading.
All hopes were dashed soon after after it emerged a caretaker doing a spot of gardening had triggered the alert.
Aurora Watch discovered that a university staff member had been using "a sit-on mower" and after driving close to the sensor, the mower's electric motor triggered a spike in activity resulting in the automatic alert to be issued.
The alert was withdrawn four hours after its release and Aurora Watch apologised for the mixup.
"We'll work with the facilities team to try and avoid an incident such as this occurring in the future," the group said in a statement.
You can share this story on social media: