'Reports of death greatly exaggerated': Snowden quashes murder rumor with Twain tweet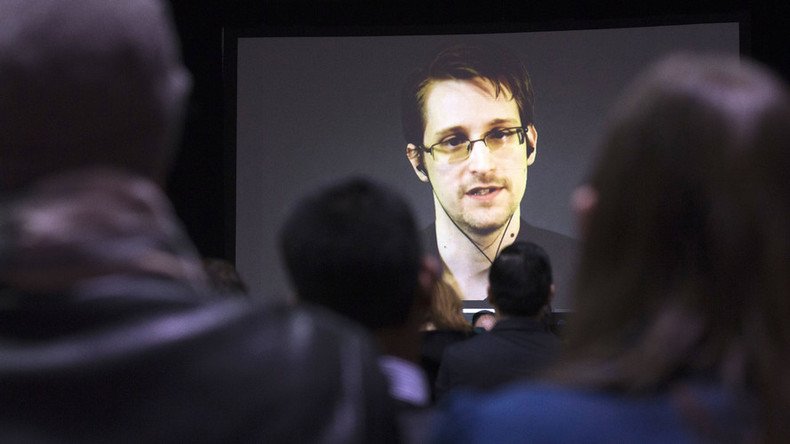 Edward Snowden, paraphrasing Mark Twain, tweeted Monday to confirm that reports of his deaths were "greatly exaggerated," a follow-up on a similar, though less poetic, announcement by his lawyer last week.
In a less-than-140-character message on the social networking site, Snowden cited the famous 19th century American writer, alongside his picture, to quash the rumors of his death.
Rumors of Snowden being kidnapped or killed got blown way out of proportion after the whistleblower sent two mysterious tweets, both of which were then deleted and no further tweets sent.
While many of his Twitter followers welcomed the news, the tweet still isn't enough "proof of life" for everyone, with some requesting a video message in case his account had been hacked.
Snowden's lawyer Anatoly Kucherena released a statement on August 8 saying suggestions of Snowden's death were unfounded and that a number of "people interested in speculating on this matter" had spread such theories "for the last several years."
READ MORE: Snowden alive and well: Lawyer quashes 'dead man switch' theories
"I can authoritatively say that he is alive and well, he is living in Russia and is busy with his favorite work, and the appearance of certain symbols in his Twitter does not mean that he is in danger of some sort," said Kucherena. "This is an attribute of his work and there is nothing bad about it."
Glenn Greenwald, a close associate of Snowden, also tweeted to say Snowden was "fine," a number of days after the rumors began spreading.
The New York Journal famously asked Twain in 1897 about the reports that he was on his deathbed, to which he famously quipped: "The report of my death was an exaggeration."
You can share this story on social media: