'In what world does this make sense?': Russian Paralympic ban met with confusion online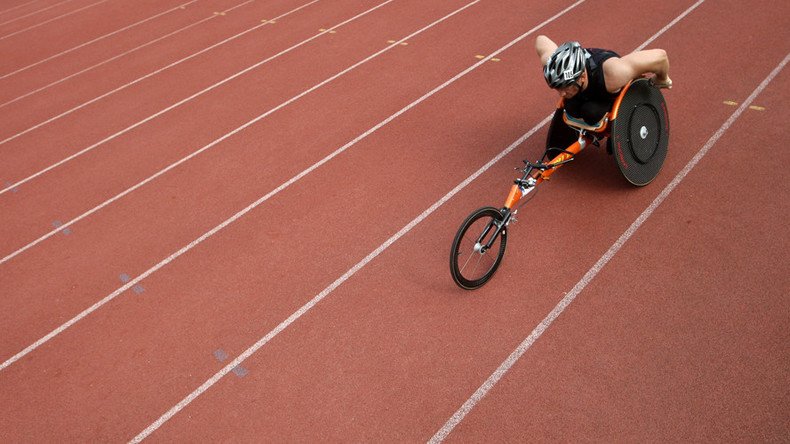 The International Paralympic Committee (IPC) has ruled that the Russian Paralympic team will be banned from next month's games. The decision, which is more severe than that handed to the Olympic team, has divided opinion online.
READ MORE: Official: Russia's Paralympians banned from competing in Rio
"What are the Paralympic committee trying to achieve by banning the Paralympic athletes from their games, can someone tell me?? Disgraceful!" one user tweeted, echoing the sentiments of many that found the decision unjust compared to that received by the Olympic team. Another described it as a "harsh blow" for the team.
Some users praised the decision, believing the Paralympic Committee made a decision that the International Olympic Committee (IOC) did not have the "moral courage" to make.
Others were left baffled by the decision, questioning the logic in banning one team but not the other. "In what world does this make sense?" one user asked.
The ban comes after a recommendation to the IPC from the World Anti-Doping Agency (WADA), the same agency that recommended a ban to the IOC. The IOC did not issue a blanket ban on Russia instead giving each individual sporting federation the power to decide.
Russia will submit an appeal to the Court of Arbitration for Sport (CAS) following the IPC's decision, according to the Russian Sports Minister, Vitaly Mutko.
You can share this story on social media: