Dozens injured at Snoop Dogg, Wiz Khalifa show after rail collapses (VIDEO)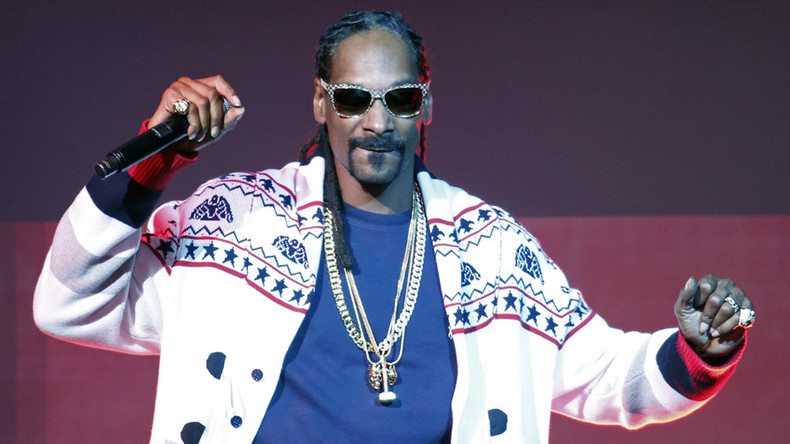 Dozens of people were injured after a safety railing collapsed at a Snoop Dogg and Wiz Khalifa waterfront show in Camden, New Jersey. The partitioning, which gave way, had been separating the concertgoers from the stage at the BB&T Pavilion.
A short video shot by a fan showed the moment when the rail buckled. It appeared that pressure from the crowd was too much for the safety feature as it toppled over, which was followed by people in the first couple of rows falling over with it onto the concrete.
Varying estimates on Friday put the number of injured between 10 and 40 people.
READ MORE: Susan Sarandon on Hillary vs. Bernie, Obama & smoking pot with Snoop
The incident took place around 10pm, according to WCAU-TV, whose own estimates stated that there were between 10 and 15 injuries.
ABC 7's estimates that there were 42 injuries, however the number of those hurt could rise.
Snoop and Wiz were in the middle of performing their song 'Stand Up' when the accident happened, which brought the show to an immediate halt.