Australians urged not to pledge 'Jedi' as their religion in Census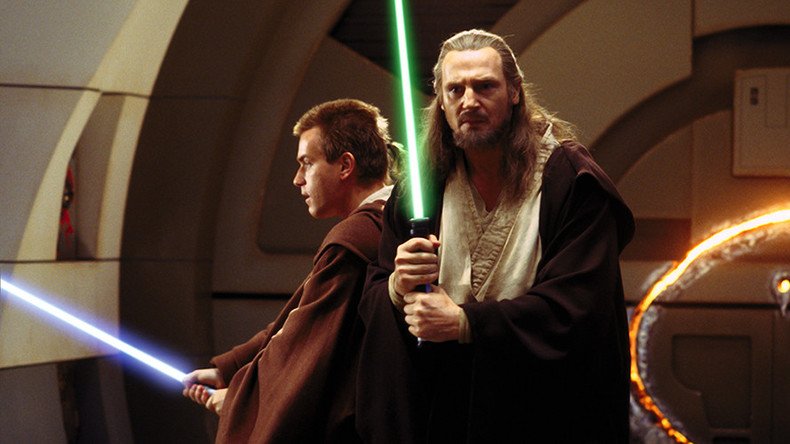 The people of Australia have been urged not to put 'Jedi' down as their religion in the upcoming census, as the trend has grown so big it is messing up the census results.
What started as an email joke in 2001 has now become a real problem as more and more people are choosing to put the fictional Star Wars religion down as their own.
The problem has spawned a movement on social media. The 'Don't Mark Yourself As Jedi' group tells people to stop with the joke for the next census.
The results of the 2011 census showed there were more than 65,000 Australians who identified as following The Force.
So many have caught on to the call to Jedi that the census revealed there were more Jedis than members of Orthodox churches and Seventh Day Adventists. There were only slightly fewer than the number of Sikhs in the country.
The Don't Mark Yourself As Jedi group are urging people to tick the box for 'No Religion' instead of citing Star Wars on the August 8 census.
Aside from bizarre-looking results, the Jedi census can mess things up for Australians, due to the fact it will look like the country is more religious than it really is, which can affect how money is spent by the government.
The upcoming census will be the first to place the 'No Religion' option in the top ten response options. It will also include an option for people who don't identify as male or female.
However, there are a number of Australians who truly identify as Jedi. The Brisbane Times reports one serious follower, Chris Brennan, who describes some people's decision to go Jedi as "a serious commitment."
You can share this story on social media: