'National tragedy': 5,000yo Norwegian skier carving destroyed in act of youth vandalism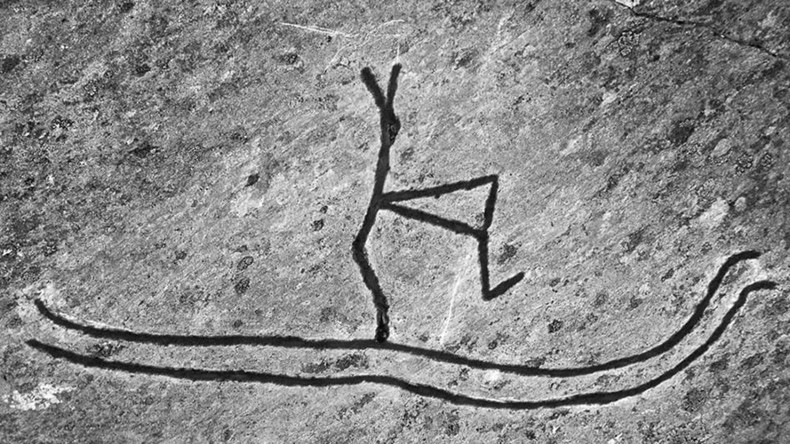 A much-loved stone age rock carving made by a skier in northern Norway on the island of Tro off Nordland has been destroyed in an act of youth vandalism, described by the local Mayor as a "national tragedy."
The carving was desecrated by youths who, according to a statement from the Mayor of the nearby Alstahaug Municipality, Bård Anders Langø, are deeply remorseful for their actions.
A sharp object was used to scratch along the lines of the faint carving, with the apparent intention of making the it more defined for visitors, reported The Local.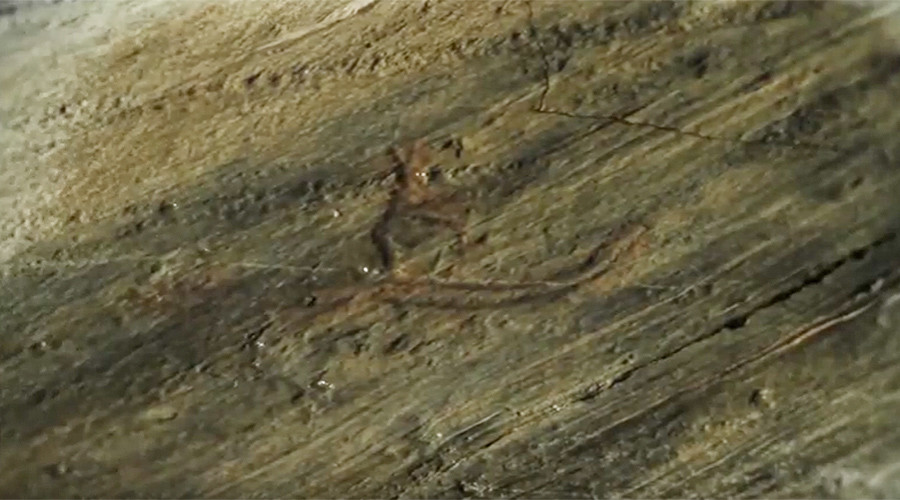 The ancient carving is one of Norway's most famous historical sites and an internationally recognized symbol, according to Langø.
The picture is amongst the earliest evidence of skiing by stone age man and was the inspiration for symbol of the 1994 Lillehammer Winter Olympics.
Archaeologists believe the damage is irreversible, but will return to the site in September to carry out a more detailed analysis.
The names of those involved in the incident are not being released for fear of backlash.