Ghostbuster Leslie Jones tweets 'personal hell' of shocking racist abuse, leaves Twitter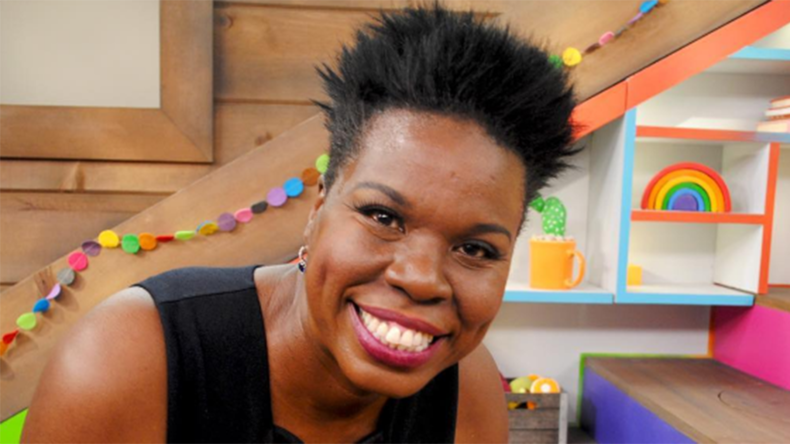 One of the stars of the new 'Ghostbusters' film, Leslie Jones, has been bombarded with racial slurs on Twitter for her part in the controversial reboot.
Jones shared some of the abuse she received on her account Monday evening, which ranged from blaming her for Aids to comparing her to a gorilla.
The 48-year-old appears in the remake of the 1980s classic which has been criticized by racists and misogynists alike for its diverse and female-centric cast.
The Ghostbusters trailer became the most 'disliked' video in YouTube history following an online campaign which has given the video more than 950,000 'thumbs down' so far.
#LoveForLeslieJ began trending in support of the comedian after Ghostbusters director Paul Feig leapt to her defense. Jones said she was in a "personal hell" because of the "sick" and "crazy" comments she was receiving from "ignorant children."
The actress called out Twitter for not doing enough to stop the barrage of abuse and, shortly after, received a tweet from Twitter CEO Jack Dorsey who asked her to 'DM' him.
Twitter has struggled to gain control over racist users in the past, previously admitting to having "a lot of work" to do to improve how it handles the problem.
With no sign of the trolls lessening, Leslie announced she was taking a break from the social media site on Monday.
READ MORE: 'Black Lives Matter represents hope for America's future'
You can share this story on social media: