'Robot lawyer' overturns 160,000 parking tickets in London & New York
Published time: 29 Jun, 2016 17:24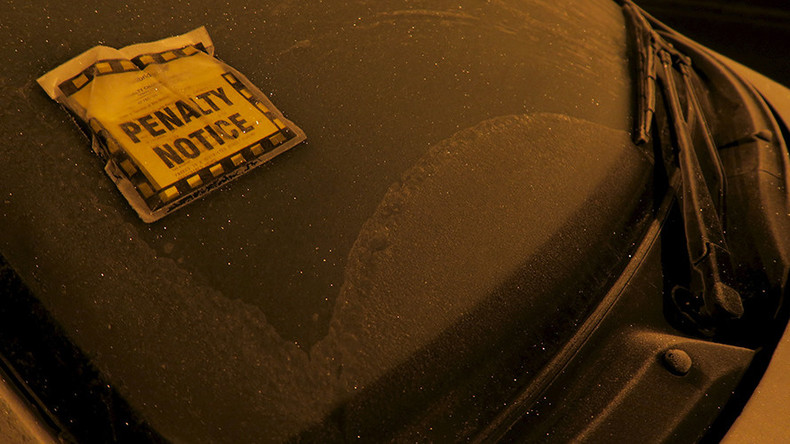 A 19-year-old British student has managed to overturn thousands of parking tickets in London and New York by creating a 'DoNotPay' robot lawyer, which helps users appeal their fines.
The service, which was created by Joshua Browder, allows users to challenge parking tickets by generating a letter to present to authorities through the chatbot which asks a series of automated questions, resulting in a high success rate.
So far, 160,000 out of 250,000 people using the chatbot have had their fines cancelled, saving fine dodgers almost £3 million ($4 million).
London-born Browder said the tool is used to help people fight back against being "exploited" by local governments.
"I think the people getting parking tickets are the most vulnerable in society," the Stanford University student told VultureBeat. "These people aren't looking to break the law. I think they're being exploited as a revenue source by the local governments."
The DoNotPay site has won 64 percent of all cases since being launched 21 months ago in London.
Browder was inspired to create the 'robot lawyer' after receiving 30 parking tickets in London and plans to extend the service to other cities such as Seattle.
The teen is also hoping to launch similar projects to help people claim compensation for flight delays, assist those living with HIV to understand their rights, and for refugees to be able to access foreign legal systems.