Italian mayor tries to sell cash-strapped town to Chinese investors on Facebook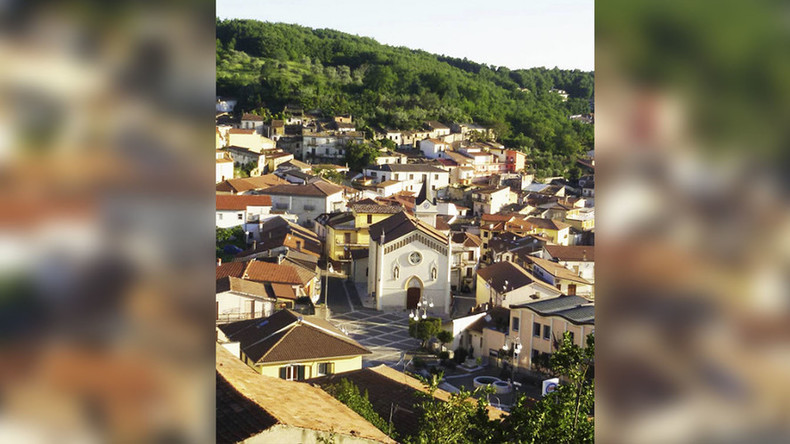 An Italian mayor has posted a plea on Facebook seeking a Chinese investor to take his broke town, in the province of Avellino in southern Italy, off his hands.
Mayor of the picturesque town of San Sossio Baronia, Francesco Garofalo wrote on the social media site: "Wanted: a wealthy Chinese investor willing to take over the town".
He cited "perennial lack of funds" as the reason for selling the mountain town which has around 1700 inhabitants.
Garofalo jokingly added in the comments section that the cost would be slightly lower than Inter or AC Milan football teams and more profitable.
READ MORE: Whole Canadian ghost town for sale…for less than $1 million
Garofaolo, who has been mayor for seven years confirmed that his plea was genuine to TGcom24 and said he is planning to announce the sale in the local newspapers.
The town has a scarcity of financial resources but the mayor is reassuring potential investors it could prove a profitable venture if promoted as a tourist town.
San Sossio Baronia is just one of a number of small Italian towns suffering from economic hardship and migration.
Half of all Italian towns with a population of less than 5,000 are at risk of becoming ghost towns according to data from Italy's environmental agency as reported in The Local last week.