Sexy Lenin & e-smoking Stalin spearhead Russian Communist Party election drive (IMAGES)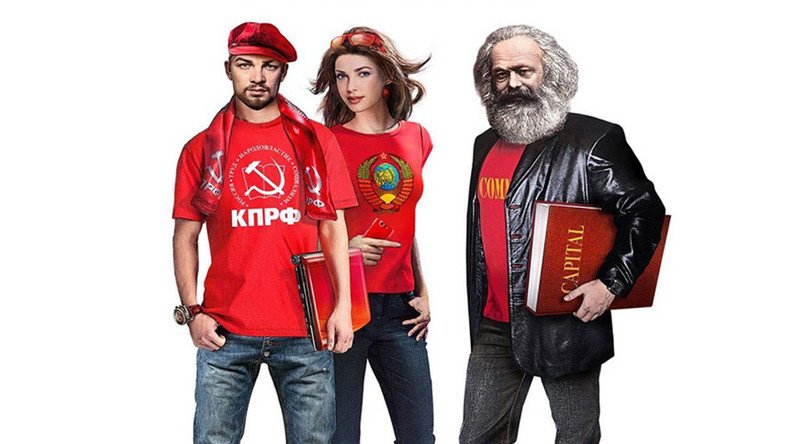 The Russian Communist Party is sexing up its bid for parliament with a poster campaign depicting the Bolshevik leader, Lenin, as somewhat of a stud in an attempt to draw in younger voters.
The party, often considered to be the party for pensioners, is giving its image a remarkable overhaul in a new poster campaign which also includes an image of dictator Josef Stalin smoking an electronic cigarette and Karl Marx quoting Arnold Schwarzenegger.
Regional offices of the party are being asked to distribute the posters ahead of the Duma elections in September, according to the Life Secretary of the Central Committee of the Communist Party Vadim Solovyov, as reported by L!fe.ru.
Lenin is shown as a young man carrying a laptop, accompanied by an attractive woman with a mobile phone - both are wearing jeans and, appropriately, red tops and red accessories.
Above the image reads the slogan, "There is such a party".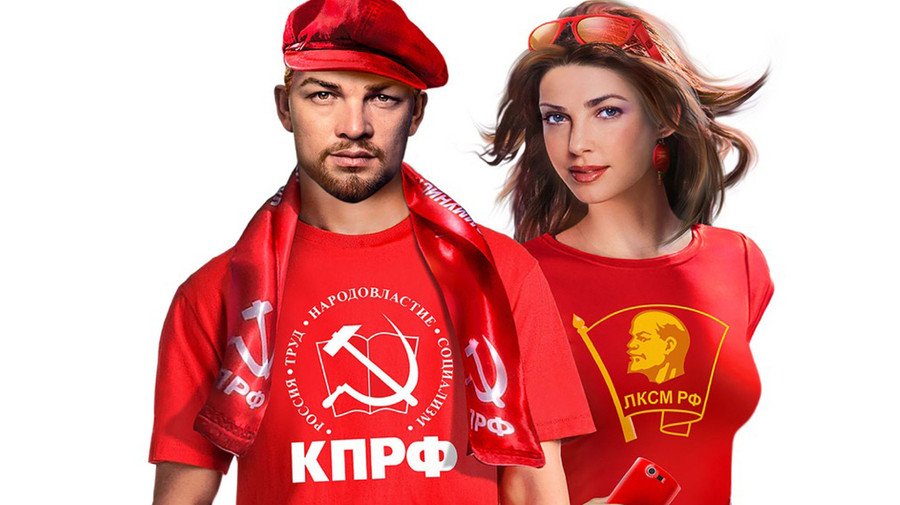 Chief designer of the Communist Party, Igor Petrygin-Rodionov explained to L!FE that he wanted to "revive" the image of Lenin as a handsome, educated and athletic young man.
"He had charisma and energy, including sexual. This is an image of youth, soundness and intellect. He is such an energetic character, maybe even a sex symbol," he said.
Solovyov explained that the basis for this element of the campaign is to reach out to the new generation of voters who are not familiar with the communist leader who came to power in the 1917 Bolshevik Revolution.
"Their perception of him should go through symbols understandable to them," he said. "For us, Lenin is not only an individual, but a symbol of the Communist Party as well," he added.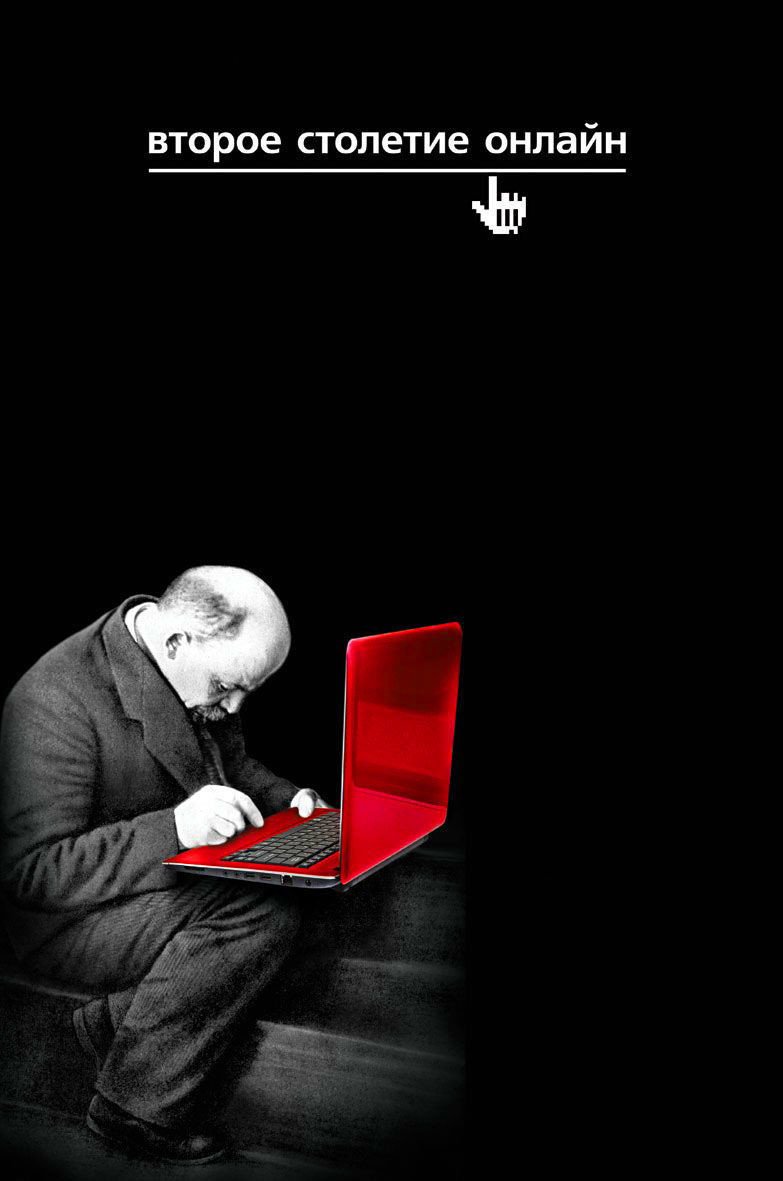 Sexologist Eugene Kulgavchuk told L!FE that a leader really needs to attract the attention of the female audience, who seek strong men and this rebranding of "Grandad Lenin" has the potential to connect with the youth who will find it easier to identify with this young man on the cusp of leading a revolution.
The quest to modernise past communist figures doesn't end with Lenin - although the posters suggest he's the only one up to the task of bringing sexy back.
Petrygin-Rodionov also revamped the famous image of Stalin smoking his pipe by replacing it with an electronic cigarette and shows Karl Marx in a leather jacket accompanied by Arnold Schwarzenegger's iconic Terminator quote, "I'll be back".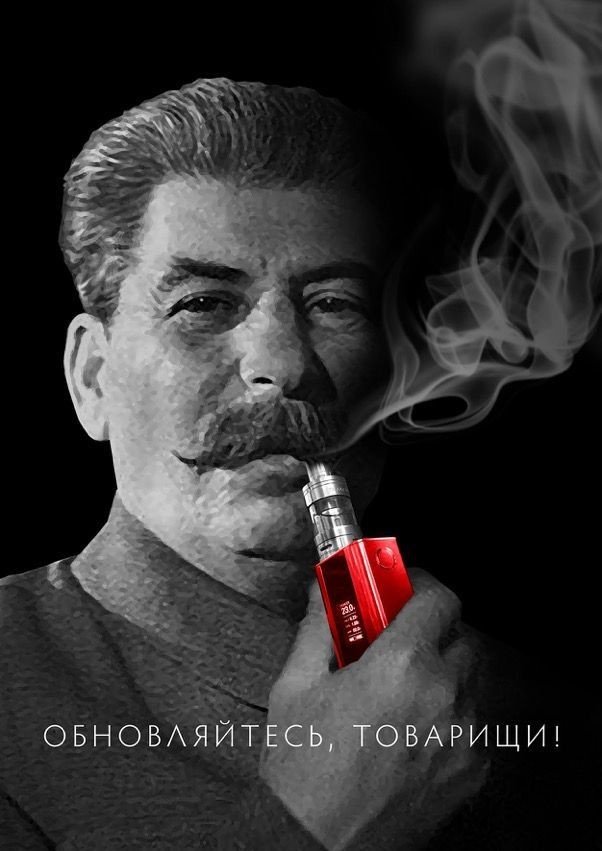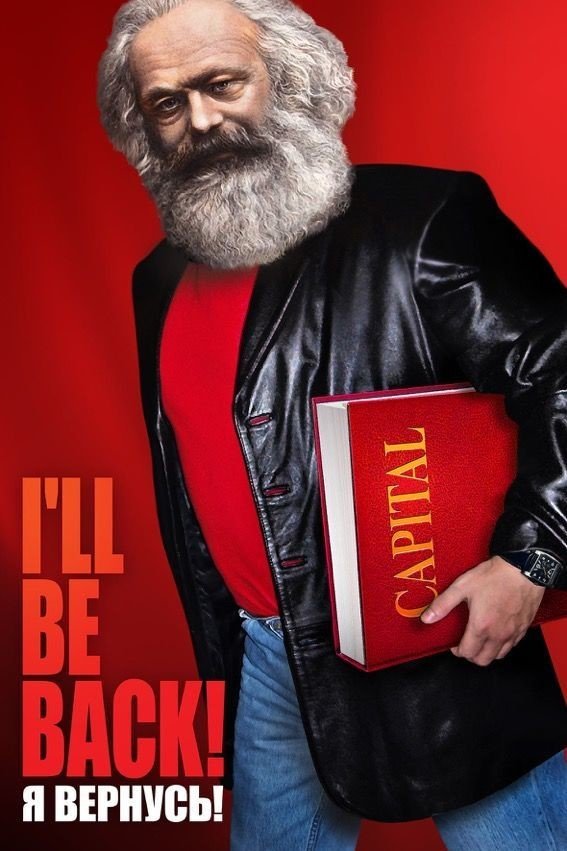 Propaganda was used extensively to promote the Communist Party in the Soviet Union so the use of such provocative images may come as little surprise.
READ MORE: Communists to use Stalin image in upcoming Russian parliamentary polls – report
It was reported last month that Stalin's image would be used to bolster party support ahead of the upcoming election. This comes at a time when public support for the former dictator has increased, according to a public opinion poll conducted by the independent Levada Center in December 2015.
You can share this story on social media: